The RSPCA has taken care of Cody for most of his life. Staff at the shelter were overjoyed when they were able to locate him in a new home. To get to know him and make him feel at home, his new family spent months visiting the shelter every week. When the family's circumstances changed, everything went well.
RSPCA Martlesham Animal Centre kennel supervisor Sarah Welham said in a statement: "We were really devastated when Cody's adoption fell through the day he was meant to be taken up."
Rather than going home that day, Cody found himself back at the beginning of his search for a new job. "Cody's search for a new home starts anew," Welham added.
It's possible that Cody's problematic habits are the reason he continues being missed, such as his aversion to strangers, dogs, and various automobiles. He's seeking a family that can assist him to continue his training and boost his self-esteem.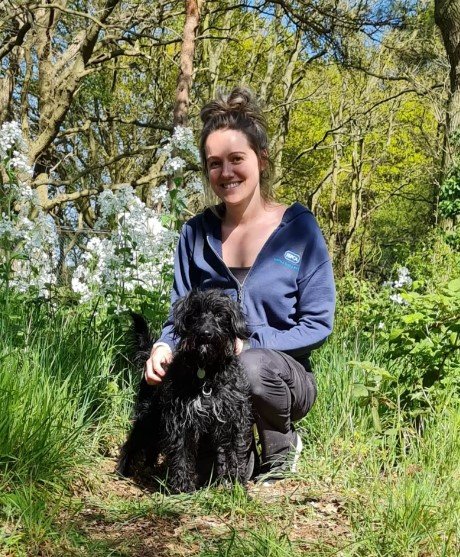 According to Welham, "Cody is a fantastic little dog and he'll flourish in the proper home." Initially, he is wary of meeting new people, but as soon as he gets to know you, his genuine sentimental self emerges! He's a sweetheart who knows how to have fun. This shelter dog is crazy about his toys and will frequently welcome you by having one in his mouth and waving it around.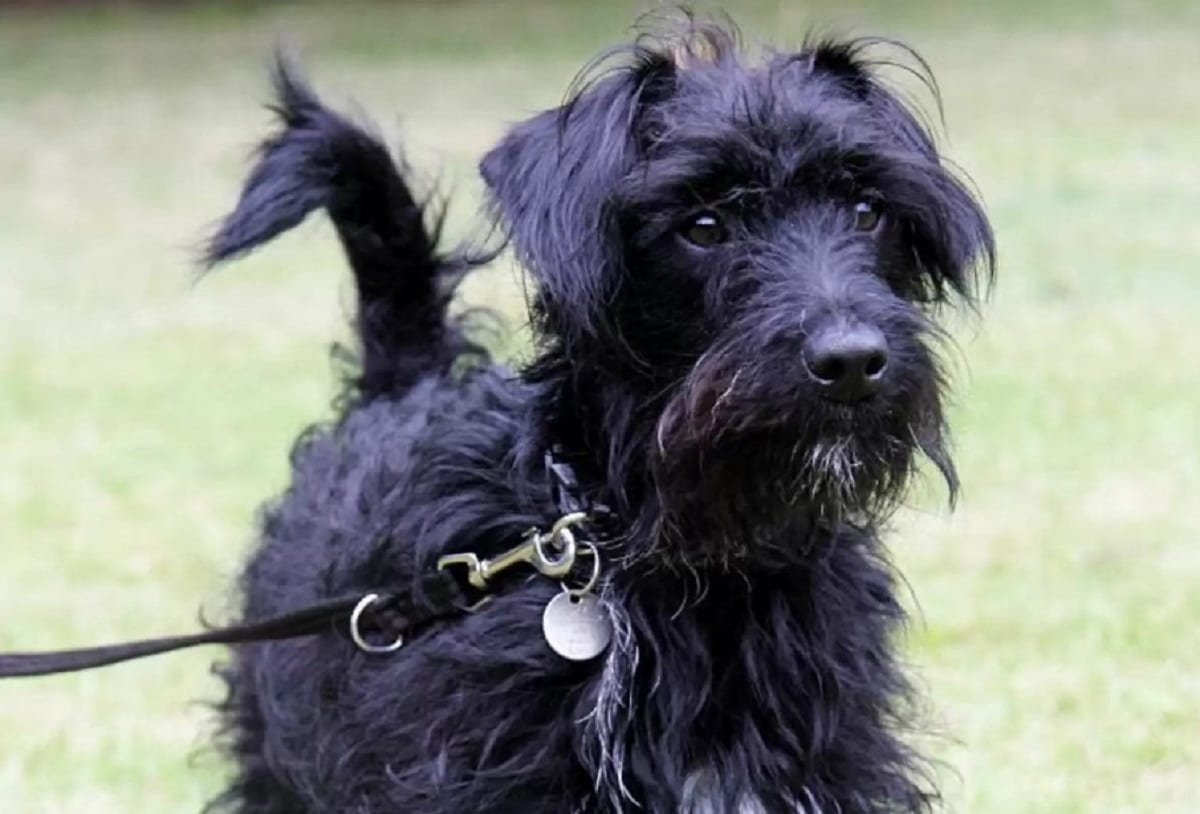 The ideal situation for Cody would be in the country, far away from the hustle and bustle of the city. In other words, he needs a family that can be patient with him while he adapts to his new surroundings. He may have a few idiosyncrasies, but he'll be a wonderful addition to the right home. An opportunity to shine is all he needs.
Despite the heartbreak, "it offered us and Cody a fantastic opportunity to meet new people," Welham said. "It was amazing to see how he adapts to the encounters and has given us great insight to start searching for another home for him," Welham said.