The footage we've seen from Hurricane Harvey has been absolutely devastating.
The storm has destroyed homes and lives, and sadly, it has also left many animals stranded.
Animals can get left behind during emergencies for various reasons. Sometimes, pets run away when scared. Other times, owners have to make life or death decisions that involve leaving their beloved pets behind until someone can save them.
There were few places for stranded animals to go during the storm, especially because many shelters were already full or flooded.
Of course, this must be a scary time for poor animals who don't understand what is happening.
Thankfully, people have been going to great lengths to get pets to safety — but one country music star has gone above and beyond with the help of her foundation.
Keep scrolling down to learn how Miranda Lambert is helping save animal lives in Texas.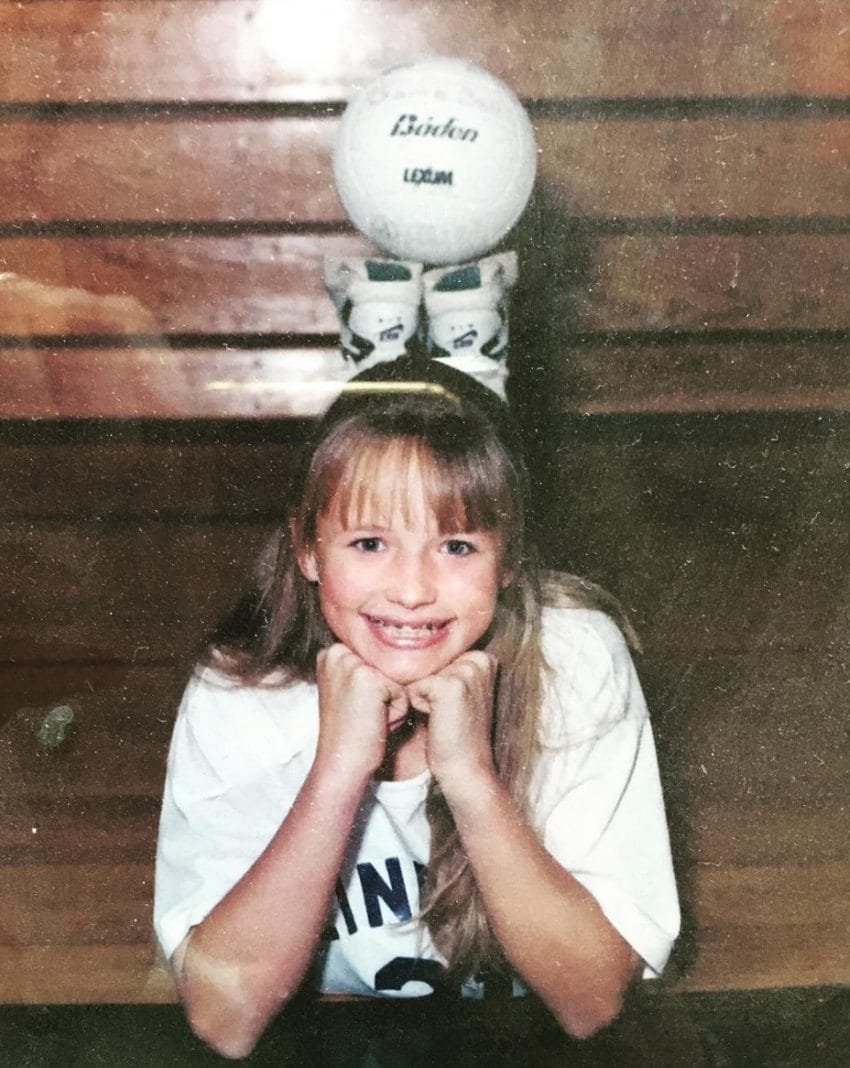 Country music star Miranda Lambert was born and raised in Texas. Even though she's a big star in Hollywood now, the singer always carries her home state in her heart.
Miranda is more than just a country star, though. She is also a life-long animal lover. Miranda volunteered on many pet rescue missions and in 2009, she and her mom founded MuttNation Foundation. According to its website, the group aims to "ensure that as many dogs as possible would have a safe and happy place to call home."
Miranda and her organization are always working to bring pets to loving forever homes. When Hurricane Harvey decimated her home state, Miranda knew that they had to get to work quickly.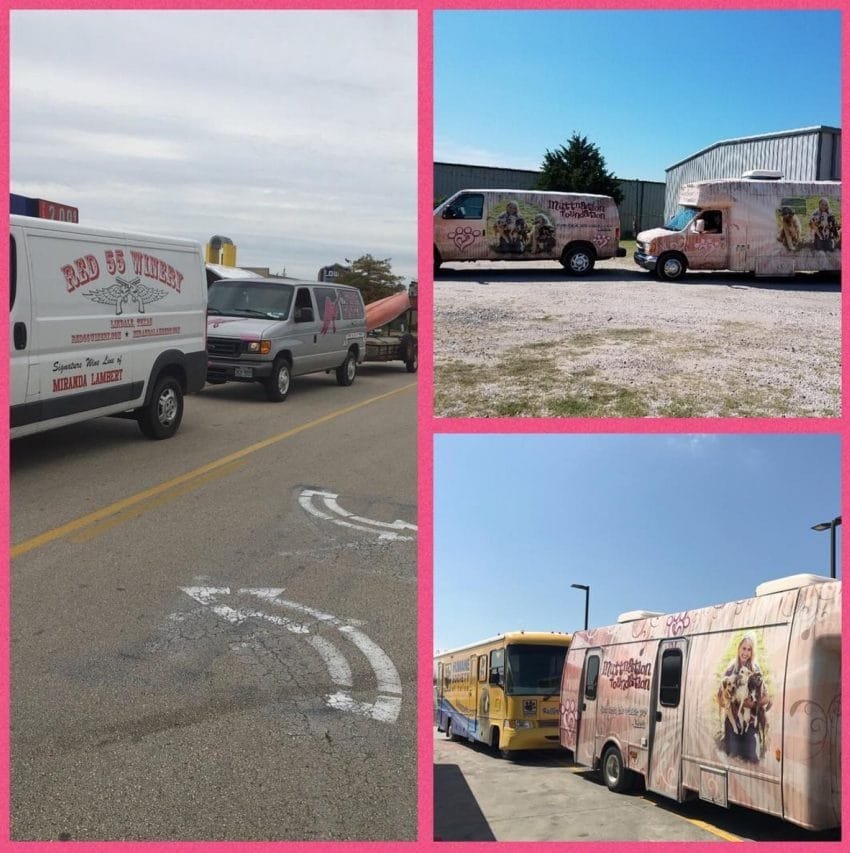 So, the foundation packed up and headed down to Texas. They said, "it was important to our AMAZING founder, @mirandalambert that we do our part for her home state!"
Despite the scary weather, the MuttNation team was ready to do anything to rescue dogs that needed help. They transported pups in shelters to make room for other dogs displaced by the storm.
Just saving one or two dogs would've made a difference. Incredibly, MuttNation workers have managed to rescue 72 dogs in Texas so far — including a litter of puppies who were just 1 day old!
Miranda herself took home the newborn pups and their mama, whom she named Ashley.
Thanks to Miranda and MuttNation, more than 70 pups will have a second lease on life after Hurricane Harvey! Their hard work is so important in this tough time.
If you know someone who might like this, please click "Share"!