These days, I'm almost more surprised at people who get their dogs from breeders or pet stores than I am when people rescue dogs from shelters.
Adopting a rescue dog is great for a number of reasons, but mainly because dogs in need are finding their forever homes.
Of course, rescue dogs can be a lot of work. This is something I, and many other rescue dog owners, know firsthand.
Admittedly, one of the tough things about adopting a rescue dog is not knowing things about their past, such as their breed, medical history, or even previous owners.
This is true for all rescue dogs, including Captain, a Pit Bull mix currently residing at Detroit Dog Rescue.
Like the others, he is looking for a forever home. Luckily, the team at the shelter are doing everything they can in the meantime to keep him happy and healthy. This includes providing him with his bed of choice — a cardboard box.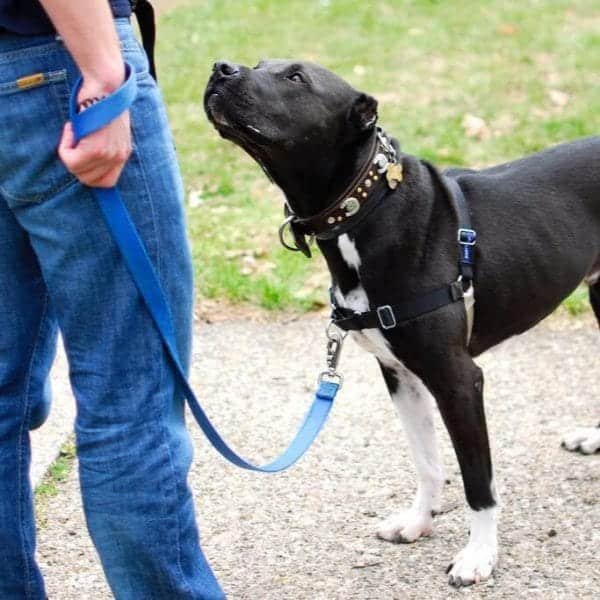 Captain has recently made the rounds of the internet thanks to an adorable photo of him sleeping in a cardboard box.
Kristina Rinaldi, the Executive Director at Detroit Dog Rescue took the opportunity to spread an important message about rescue dogs.
It reads:
People often worry about adopting a rescue dog, because they tell us that we can't change their past, and they are right. We can't change their past.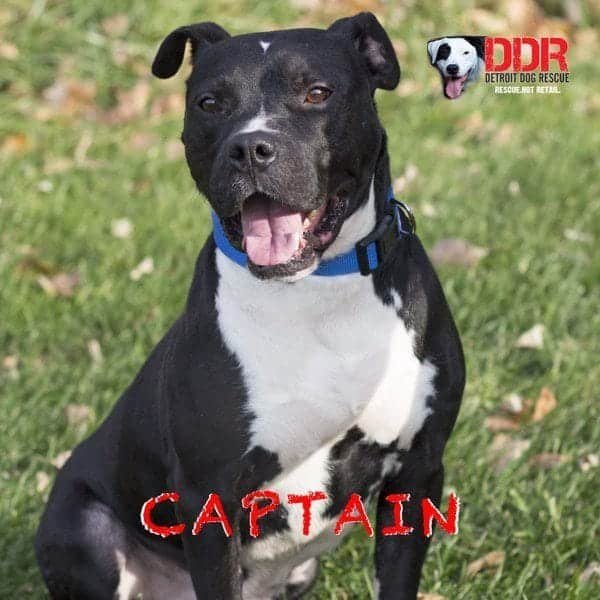 We can't fix that they were dumped, they were discarded, they were mistreated, and they mistrusted at one point in their life. We can't fix the nights they were left in the rain, the times they had to find refuge and sleep on cold concrete, and they will probably never forget what it felt like to be hungry so many nights in a row
We can't make them forget the time they were hit, kicked, shot, burned, or thrown out of a window. We can't take away the time when the only warm bed they had….was a discarded cardboard box.
Captain was rescued from the streets of Detroit. Every night, all he wants at bedtime is a cardboard box. This cardboard box, or whatever size box we have at the time, is the only way he'll sleep because it's the only way he's ever slept to feel safe.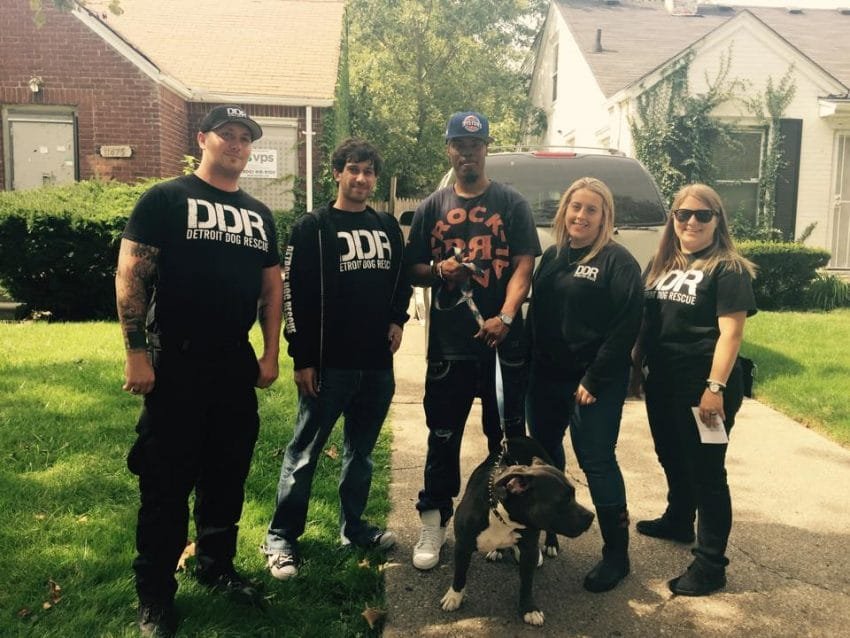 So, you're right when you tell me that I can't change their past. I can't erase all of those memories, but as a team at Detroit Dog Rescue, we can give them a future. We can love them, we can teach them, we can put processes in place to protect them, we can advocate for them, we can watch them grow. We can use positive reinforcement, pride ourselves on patience, and guide them to trust again.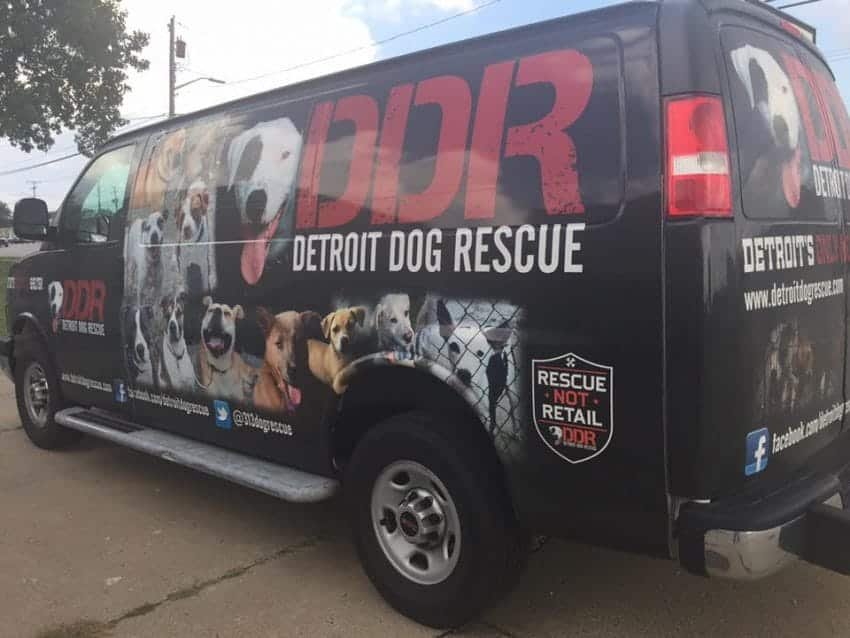 We won't make them a number, we won't start with a time limit, we will keep them safe and cater to their needs….even if it means providing them with endless cardboard boxes to feel safe. We love you and your cardboard boxes, Captain.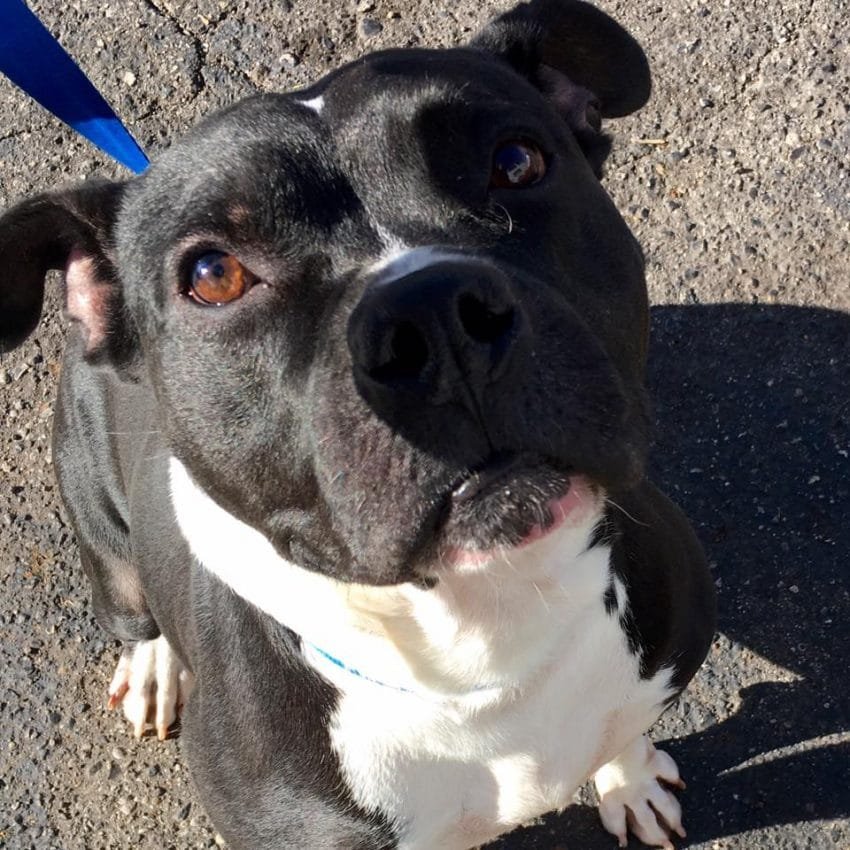 According to his profile on the Detroit Dog Rescue website, Captain is 2 years old, loves to catch treats in the air, and knows basic commands.
He is a little scared of men and would prefer to find a home with a female owner. So if you or anyone you know is interested in rescuing an adorable dog in the Detroit area, check out Captain.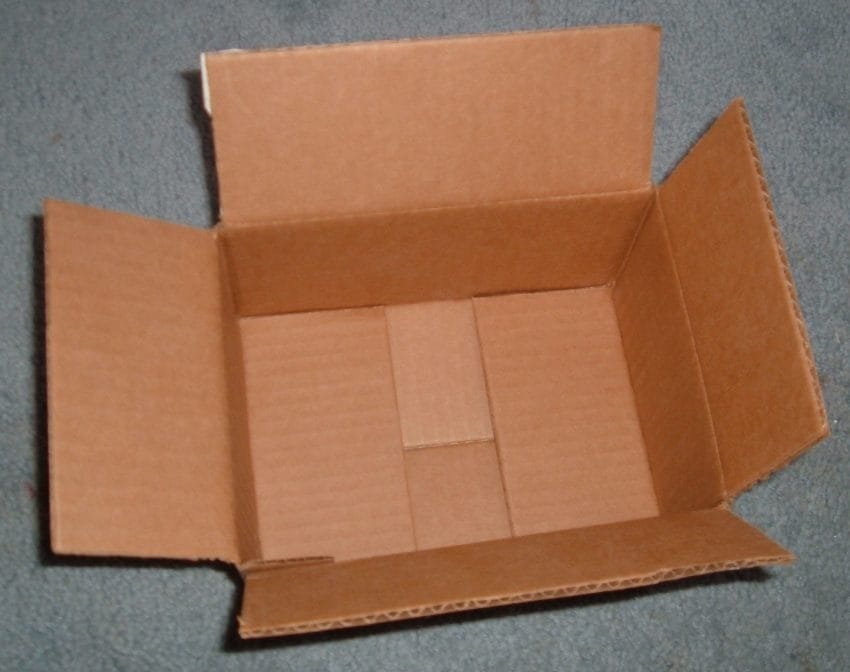 Whoever is lucky enough to adopt Captain just better make sure that they have a cardboard box or two, so he can get a good night's sleep.
It looks like he's even passing down the tradition. We wonder if these puppies recently rescued by Detroit Dog Rescue will grow up with an affinity for boxes like Captain.
If you know someone who might like this, please click "Share!"