Unlikely animals pairings are the best because they show us that the animal kingdom doesn't keep itself completely divided between species.
Though they may not look alike at all, animals can become best friends with one another — there really is nothing cuter!
Some friendships span way past dogs and cats getting along — we've seen bogs and birds become friends, pigs and cows form special bonds, and even see a duck console a grieving doggie!
But just when we thought we'd seen it all, a new unlikely alliance formed — this time, between an elephant and an ostrich!
Pea the ostrich and his brother were saved while rescuers were out looking for a baby elephant.
They quickly became a part of the family, though they look nothing like their long-nosed friends.
Jotto the elephant and Pea met when the little elephant was brought back to the orphanage, and the two quickly became pals.
Check below to learn more about how this unlikely pairing came to be.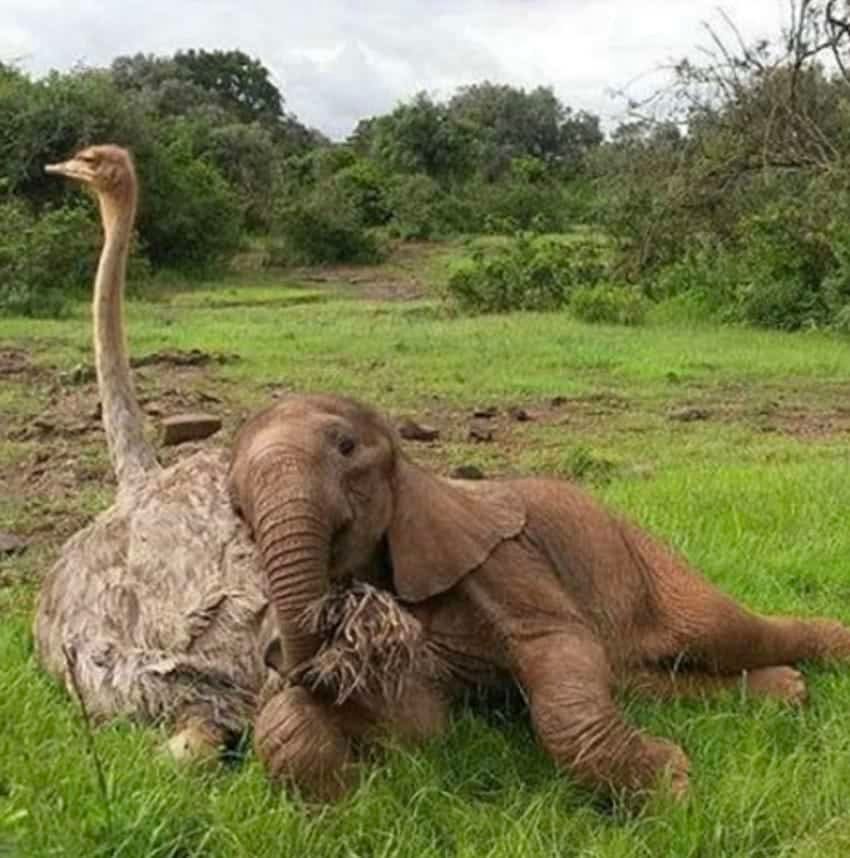 Poor little Jotto the elephant became separated from his herd after he fell down a well.
Fortunately, he was saved by the David Sheldrick Wildlife Trust and brought to an elephant orphanage called the Nairobi Nursery, where he would bond with an unlikely feathery friend.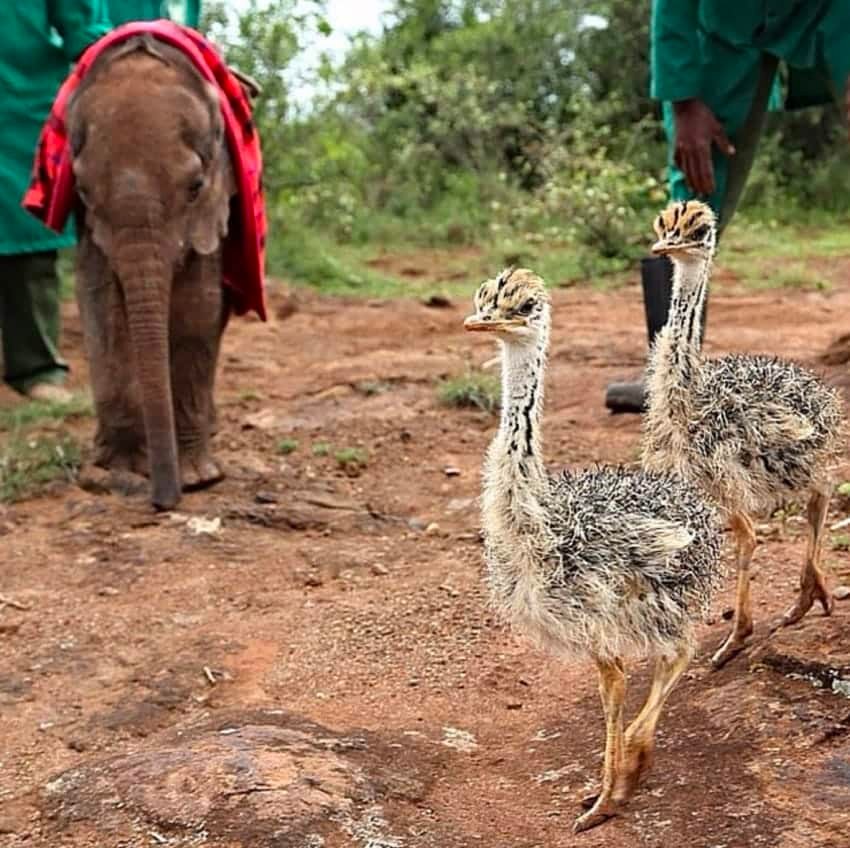 This friend was Pea the ostrich, who was saved in 2014 with her brother, Pod, while the rescuers were out looking for another baby elephant.
They were taken back to the orphanage and grew up to be big and strong.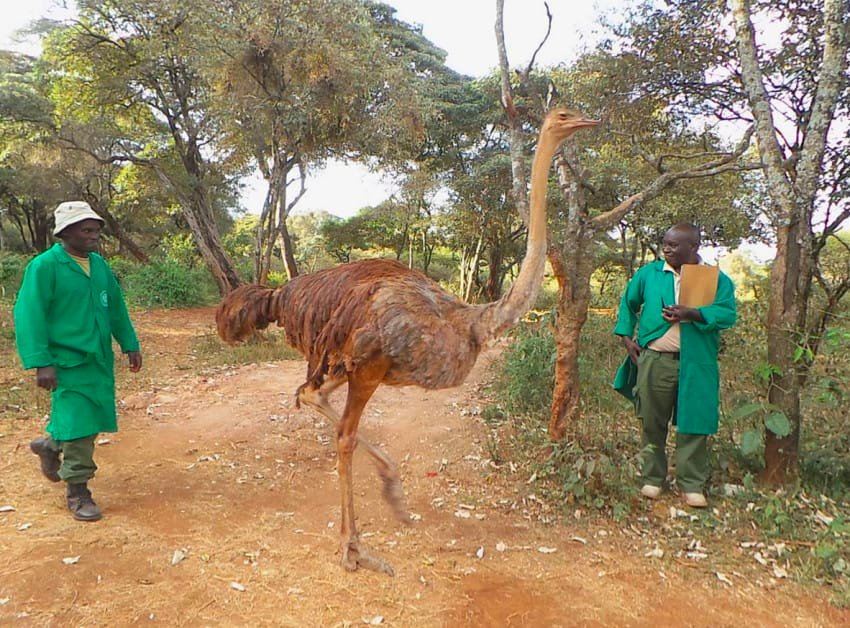 Though Pod has since left the little elephant oasis, Pea still remains, welcoming new elephants to their safe sanctuary.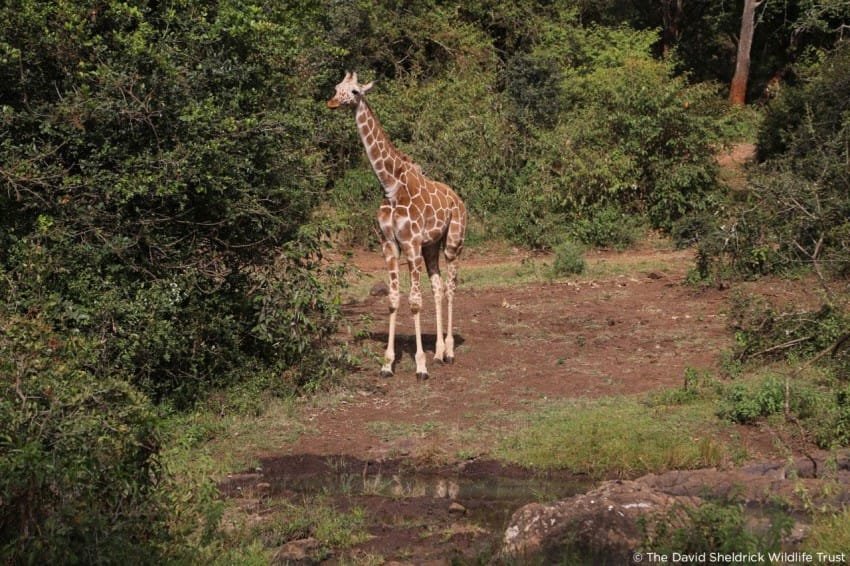 She is not the only non-elephant, either. There is also a long orphaned giraffe named Kiko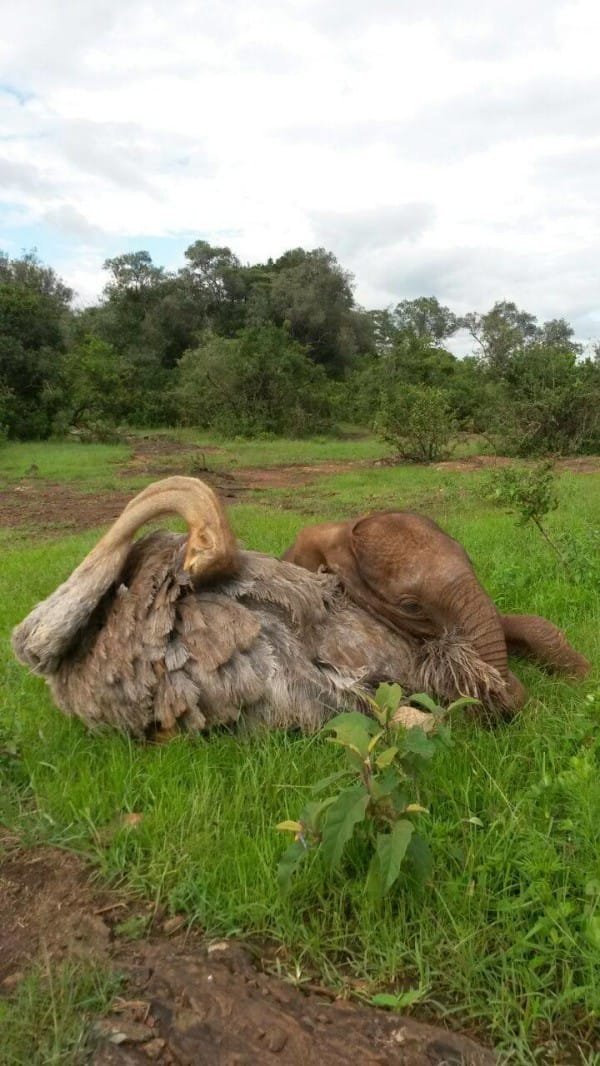 "It is safe to say orphaned ostrich Pea most definitely believes she is part of the elephant herd, and little Jotto is more than happy to enjoy a cuddle with his feathered friend," the wildlife trust wrote on Facebook.
It looks like, no matter what species you may be, you can be a welcomed kindred spirit at this orphanage.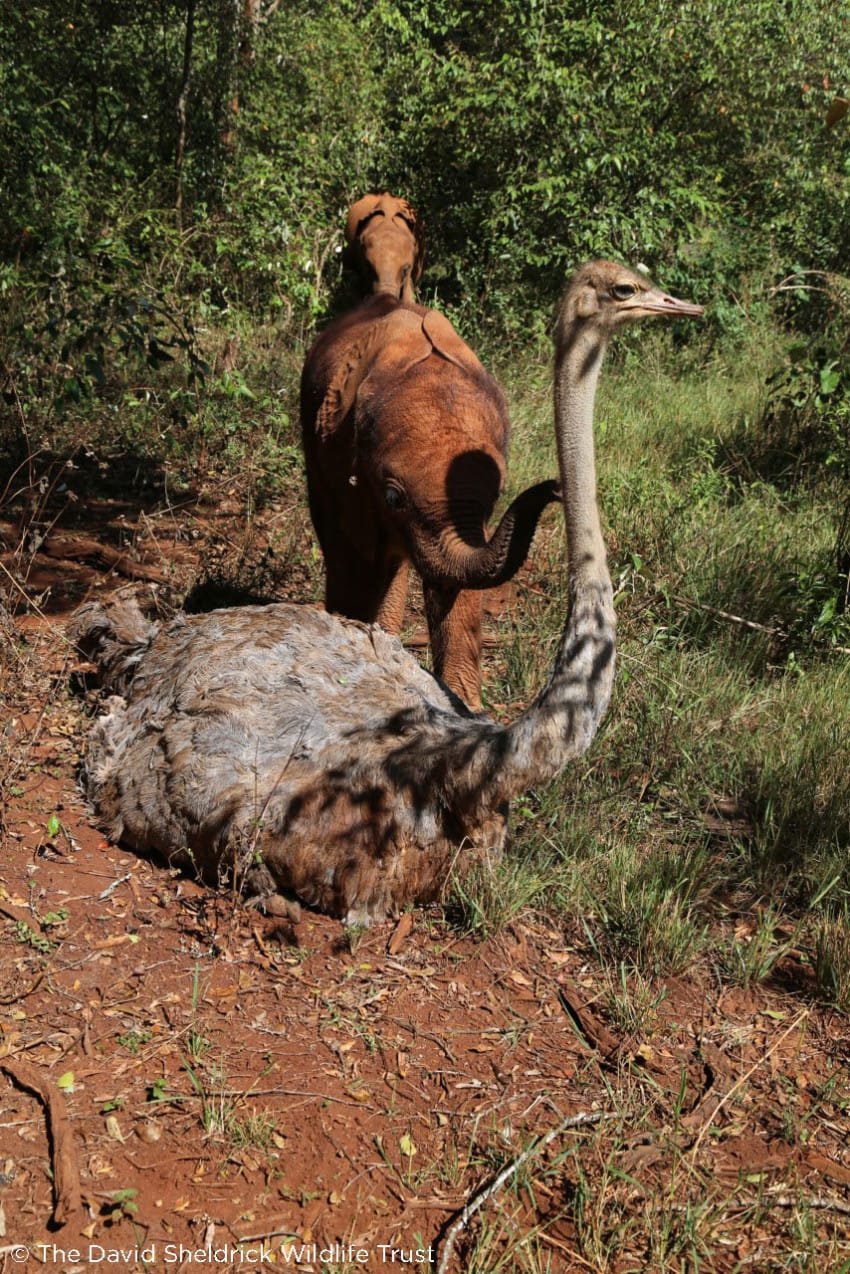 The wildlife trust continues to save and rehabilitate plenty of poor abandoned animals in the wild. We look forward to seeing more unusual animal pairs emerge out of their great big family.
If you know someone who might like this, please click "Share"!