One Taiwan family decided to do something about the stray dog problem in their country. Taiwan is overrun with stray dogs and the Hsu family decided to open Mrs. Hsu's Sanctuary, a shelter in that is now home to over 3,000 dogs!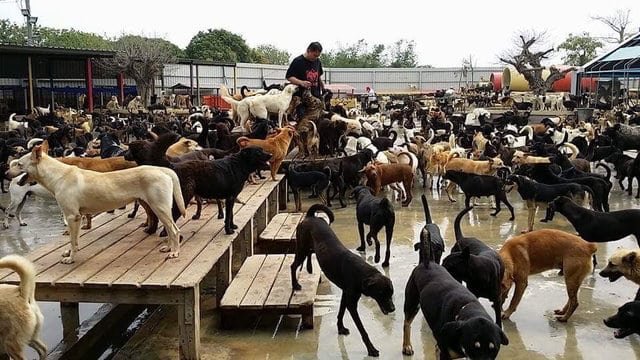 The dogs come in all shapes, sizes, and colors. Five years after the shelter opened, that number continues to grow. Because the population is so large, a Good Samaritan stepped in and donated a large facility to properly house all of the dogs.
Shelters are putting a greater focus on spaying and neutering programs since Taiwan became the first country ever to ban the euthanization of stray dogs to control the population.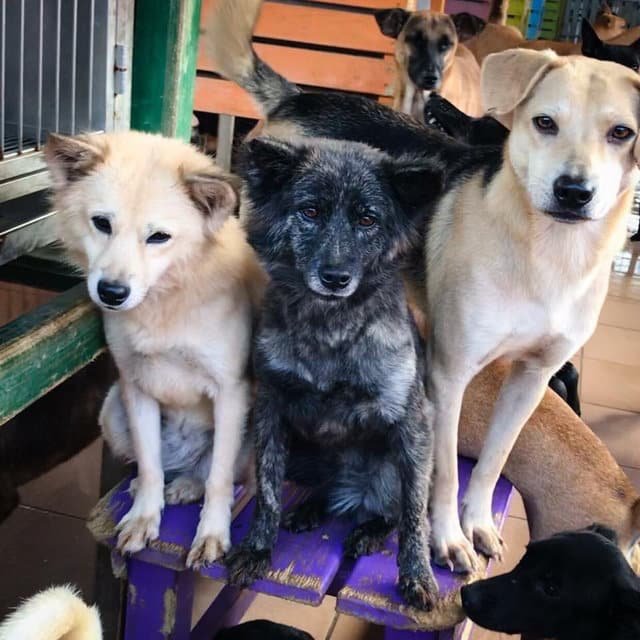 Many of the dogs at the shelter have missing legs or paralysis in their back legs, so a special builder makes custom, low-cost wheelchairs for any dog who needs one. If a dog comes in with too critical of an injury, they are taken to the local animal hospital instead.
Mrs. Hsu's Sanctuary provides veterinary care, a large room for grooming, and a room where the dogs get to sleep in style. They even have a separate room just for cats.
Even though there are volunteers who take them on daily walks, the strays like to spend their days out in the park area where they can roam and play together.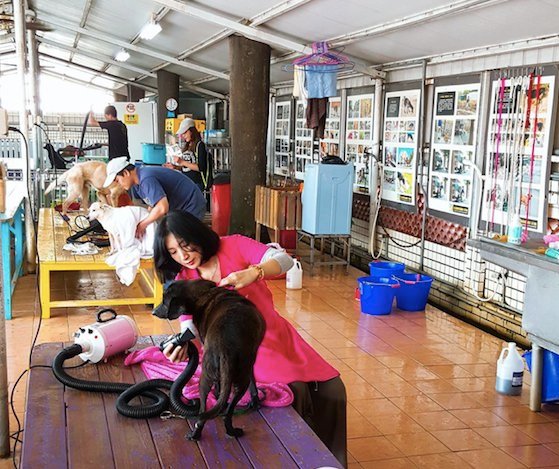 Angel Wang, a volunteer at the shelter, met her best friend at the shelter. When a shaggy gray dog followed her around all day, Angel made it official and adopted Huei Huei!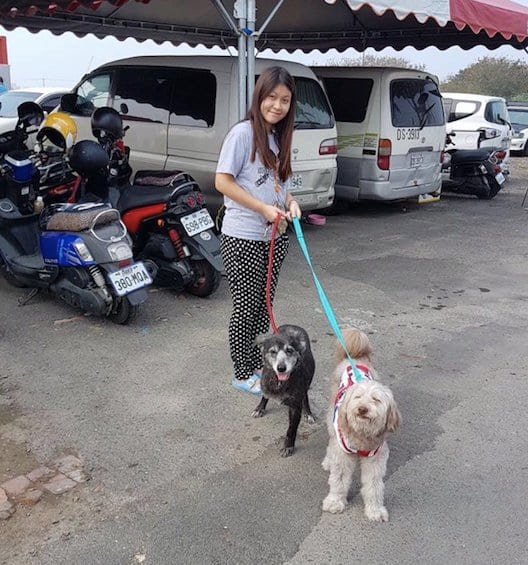 They were meant to be together!
Because the number of dogs outnumber the staff members at the shelter, people throughout the community work around the clock to help care for the strays. The shelter is fully funded by donations from the locals who believe in their work.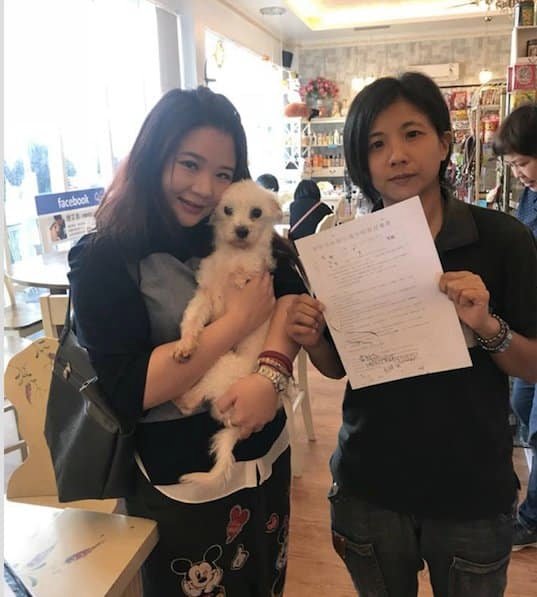 The family, staff members, and volunteers say the 3,000 smiles they see daily make it all worthwhile.
What an amazing group of people!
If you know someone who might like this please click "Share" below!