One Reddit user named abernha3 has recently said his bittersweet goodbyes to his 15-year-old cat Andrew.  When they took their final car ride, Andrew was holding his and his wife's hands with his paw as they were driving to the vet, and it had all the feels.
"Little Andrew was my junior," abernha3 wrote. "He was 15 and a half and loved everyone but just got old and sick over the last year. He purred every day of his life, and when he lost that, I knew it was time… He held our hands on his last trip to the vet. Little Andrew was much stronger than his mom and I."
"HE WAS 15 AND A HALF AND LOVED EVERYONE, BUT JUST GOT OLD AND SICK OVER THE LAST YEAR…"
"HE HELD OUR HANDS ON HIS LAST TRIP TO THE VET. LITTLE ANDREW WAS MUCH STRONGER THAN HIS MOM AND I"
OTHER PEOPLE ALSO SHARED THEIR FIRST AND LAST PHOTOS WITH THEIR BELOVED CATS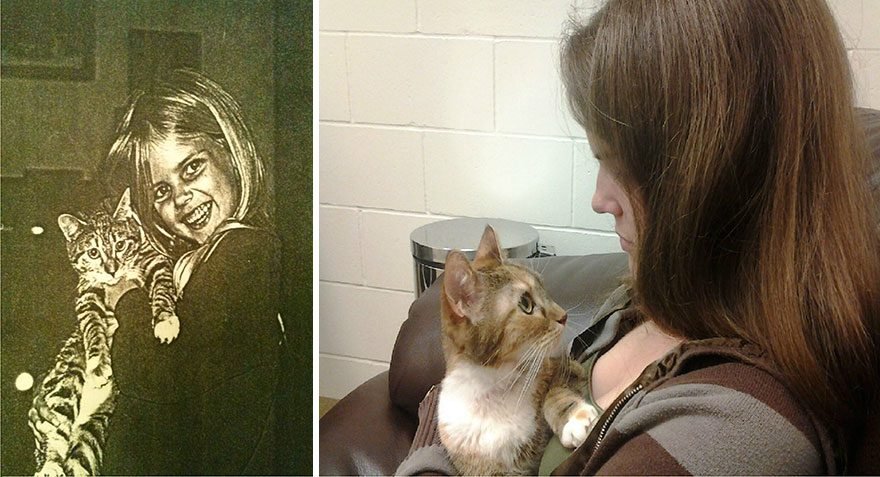 "LOVE YOU ALWAYS, MOPSY"
THEIR LOVE WILL LIVE FOREVER…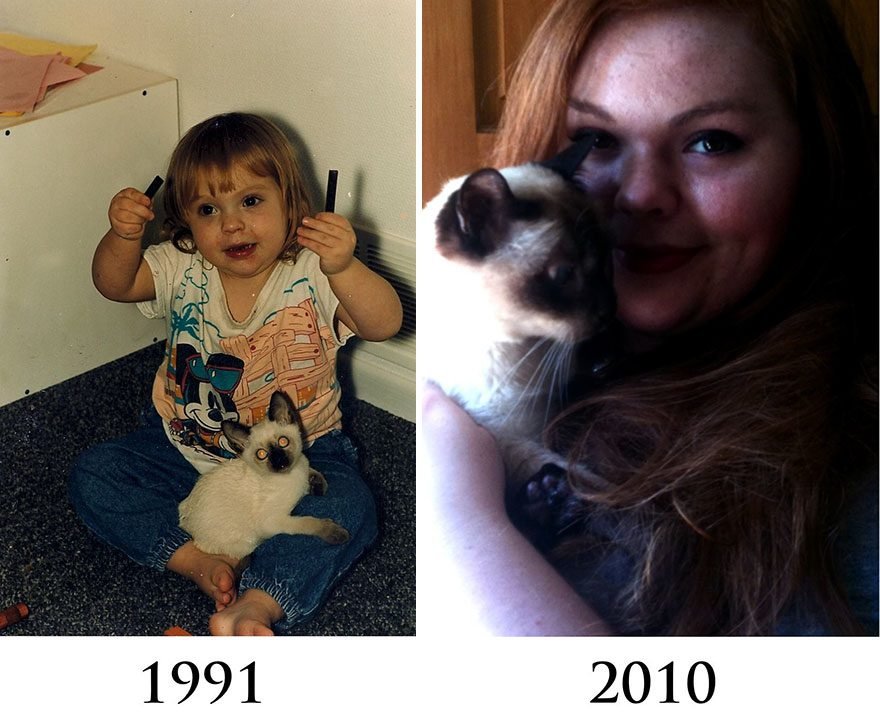 If you know someone who might like this, please click "Share" below!