Hurricane Harvey has affected millions of people in and around Texas.
Many have been forced to evacuate due to the storm. In these scary situations, people often have to leave their homes and belongings behind.
Of course, homes and belongings are replaceable, while human lives are not. But in the rush leading up to an evacuation, people are sometimes even forced to leave something precious behind: their pets.
Pets are left behind in storms for myriad reasons. Sometimes, dogs and cats run away when they're scared, and their owners cannot find them due to flooding or other dangerous conditions.
Sometimes, owners must make a split-second decision, one no one should have to make when their pets are not allowed on rescue boats.
When that happens, pets can be left behind until someone who is able to rescue them comes along. That's what happened in Dickinson, Texas, during Hurricane Harvey.
Keep reading to learn more about why these two pups were left behind, and what happened when rescuers saw them.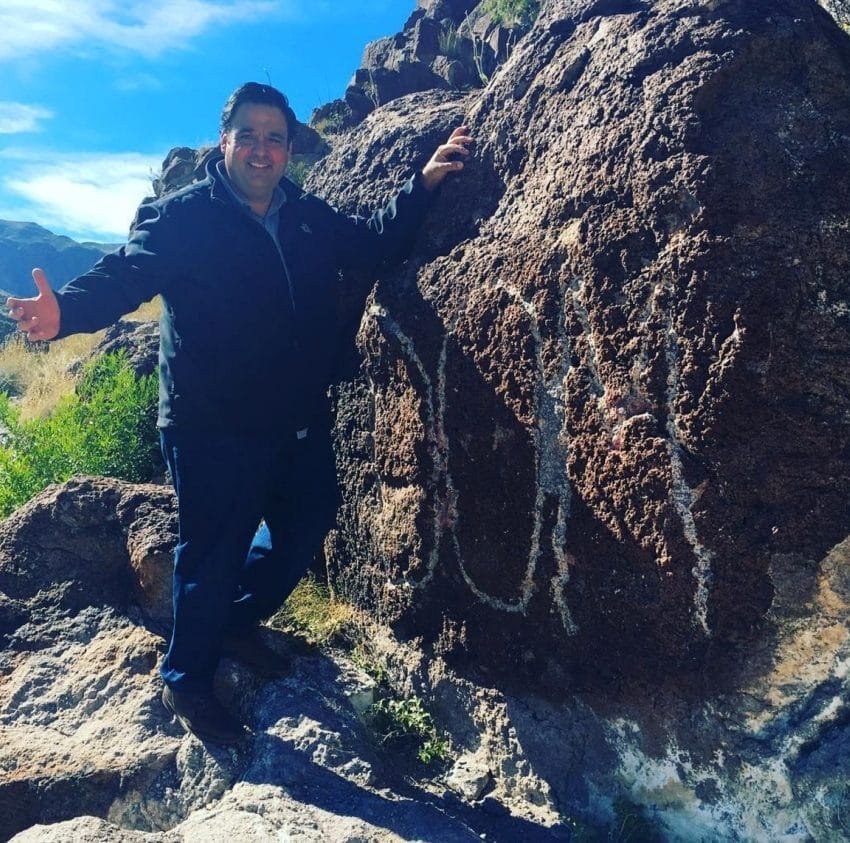 This is Ed Lavandera. He is a CNN correspondent based in Dallas. He was in Houston reporting live during Hurricane Harvey.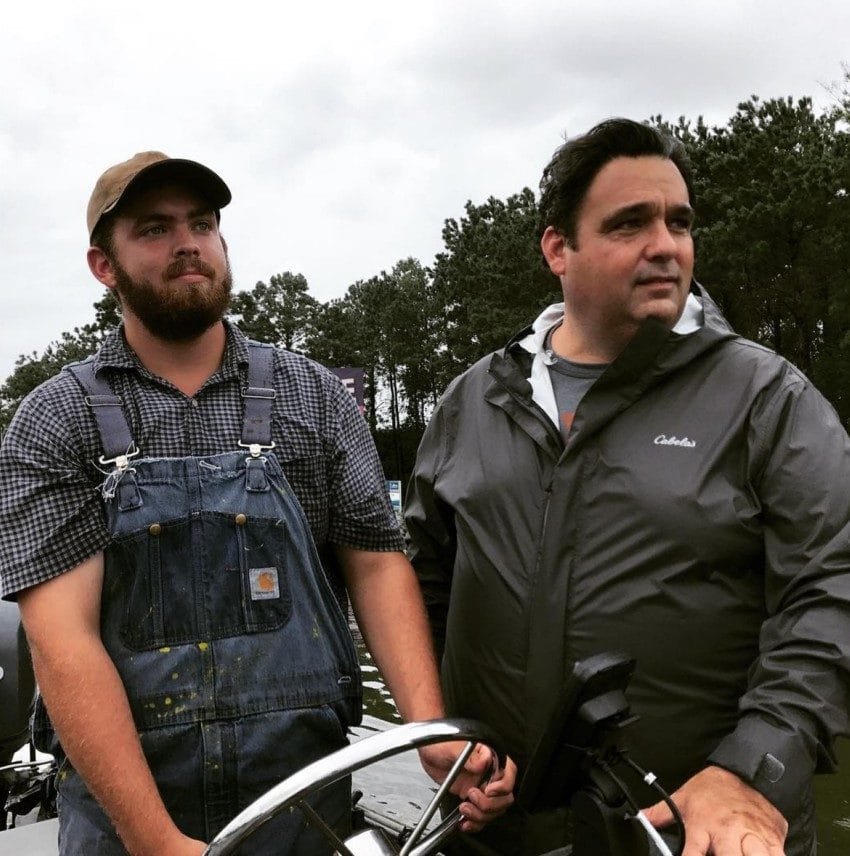 Ed reported from many areas destroyed by Hurricane Harvey. He documented some unbelievable stories of Texans who sacrificed everything to save their lives.
Ed saw so many heartbreaking and inspiring moments in Houston — but one image struck him and strangers online particularly hard. Ed was passing a home in the flooded neighborhood of Dickinson, Texas, when he saw two dogs alone in a boat, waiting out the flood.
The image is heartbreaking, but Ed said he doesn't think this was done carelessly. He writes,
I think the people have every intention of coming back to get the dogs. Food was left behind and I suspect it had to be a tough choice and that they will come back for them as soon as they can.
With parts of Texas experiencing unprecedented flooding, Ed understood that many residents had to make impossible life or death decisions.
Although Ed had to keep moving and couldn't get the dogs onto his boat, he hoped his social media post might help rescuers know where the dogs were.
The next day, Ed got the news he'd been hoping for. The two dogs were rescued! He says: "A combination of volunteer rescuers and friends pitched in to save the day." Ed found out that the pups were named Frankie and Bear, and that their owners had no choice but to leave them behind.
Ed writes:
In the chaotic evacuation, the family was not allowed to bring the dogs into the rescue boat so they thought about putting them in the boat temporarily until someone could reach them, was the safest decision. They're being cared for and the owners will reconnect with them at some point.
I can't even imagine how terrible and hard it was for Frankie and Bear's family to have to make that decision. I think they did the best they could, and making sure the pups stayed in a boat above water was a smart move. Thankfully, there were so many kind rescuers who did everything they could for all the animals separated from their families in this scary storm. Hopefully, these sweet dogs will be reunited with their loving family very soon. I'm so glad kind strangers are taking care of them in the meantime.
If you know someone who might like this, please click "Share"!