We know it's hard to give up on those plants you love, but make sure they're safe for cats. To ensure that your cat doesn't get hurt, you need to be aware of the ASPCA's list of plants that are non-toxic. Different cats react differently to plants, so do your best to make sure that the new plant is out of their reach. To find out which plants are safe for your furry friend, take a look at this list of cat friendly plants.
1. PONYTAIL PALM (Beaucarnea recurvata)
These plants are a great way to get your room smelling fresh and clean without the use of harsh chemicals. They prefer lower light, which makes them ideal for rooms that need some life but have little sunlight available.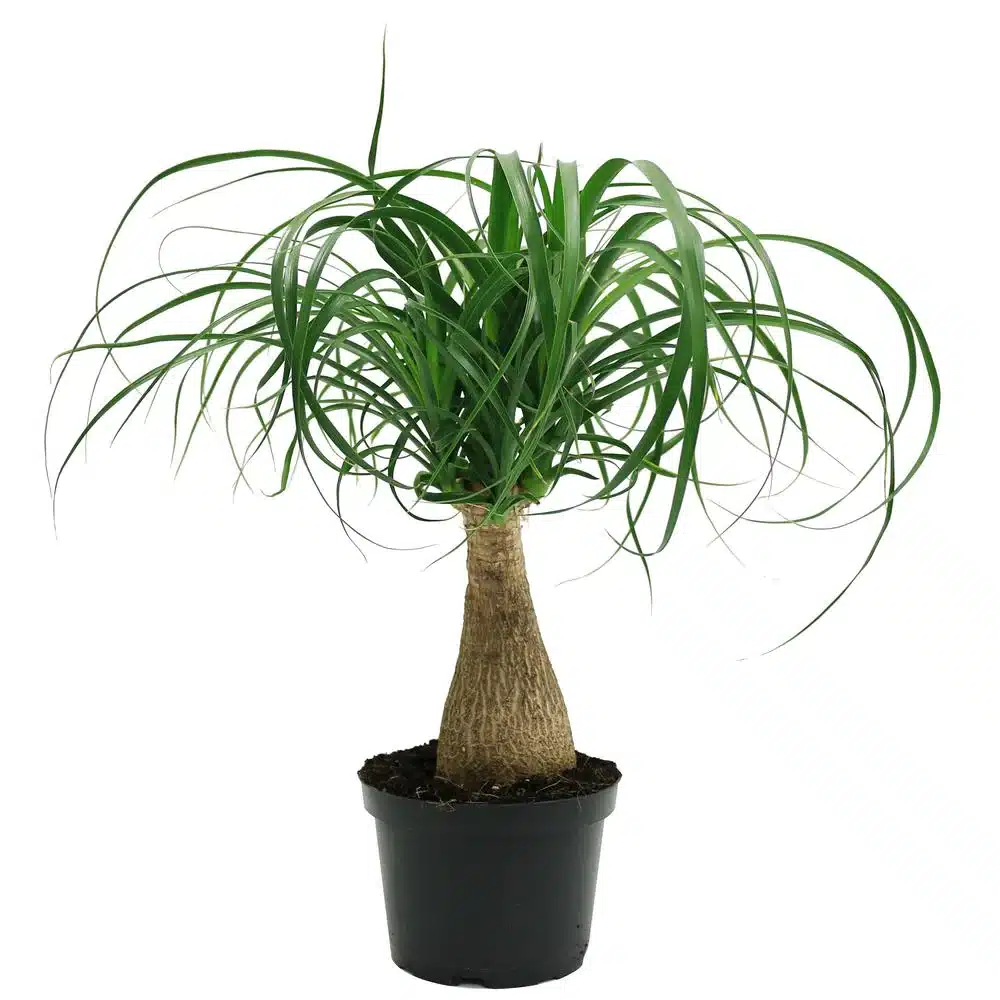 2. AIR PLANTS (Tillandsia varieties)
They may look delicate, but air plants are easy to take care of. Just soak them in water every week or two and you'll have a happy plant that will thrive for months.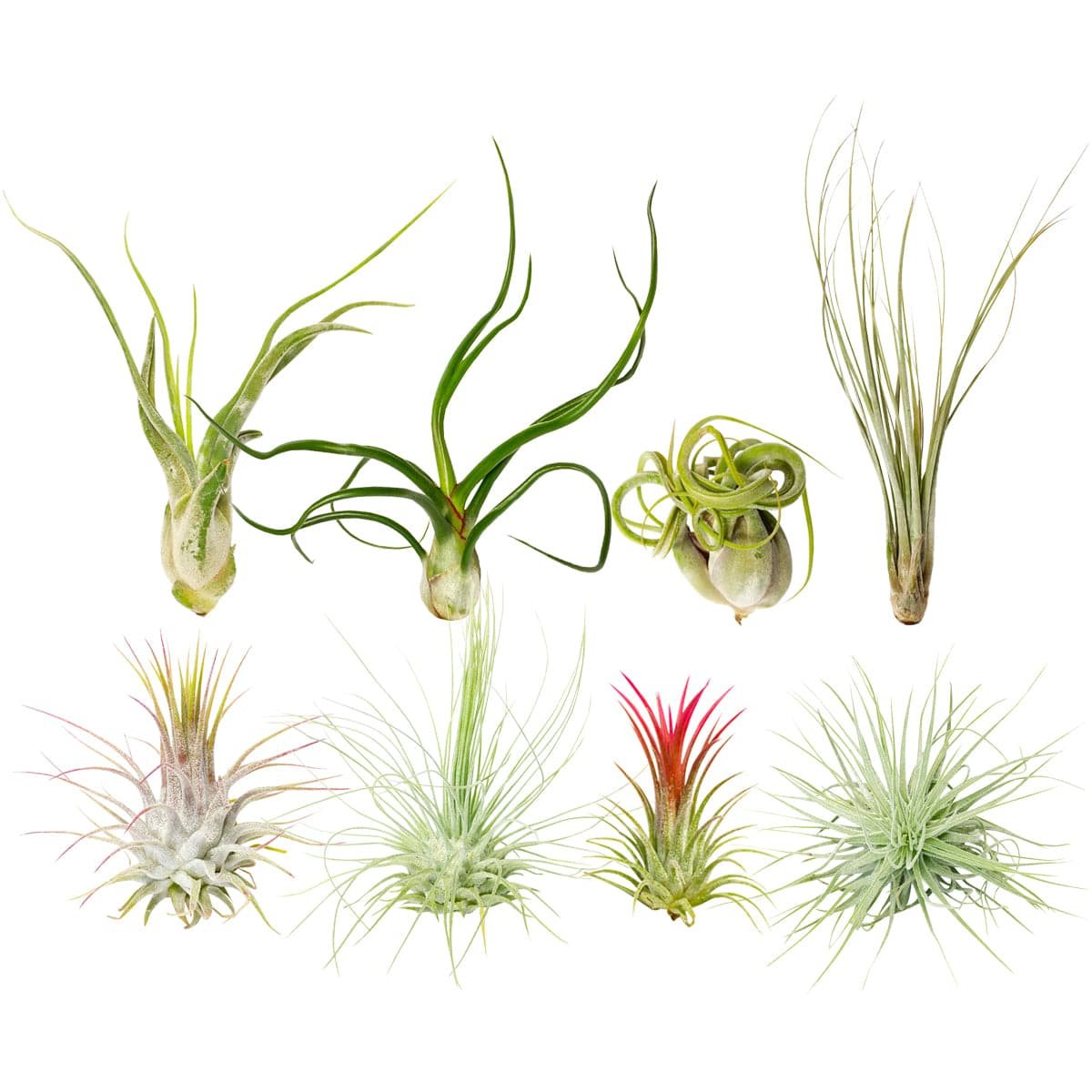 3. CALATHEA PRAYER PLANT (Calathea orbifolia)
If you're looking for a plant that can be an office accent, these tiny and brightly colored beauties are perfect. They have beautiful striped leaves to make them stand out from other plants in their category.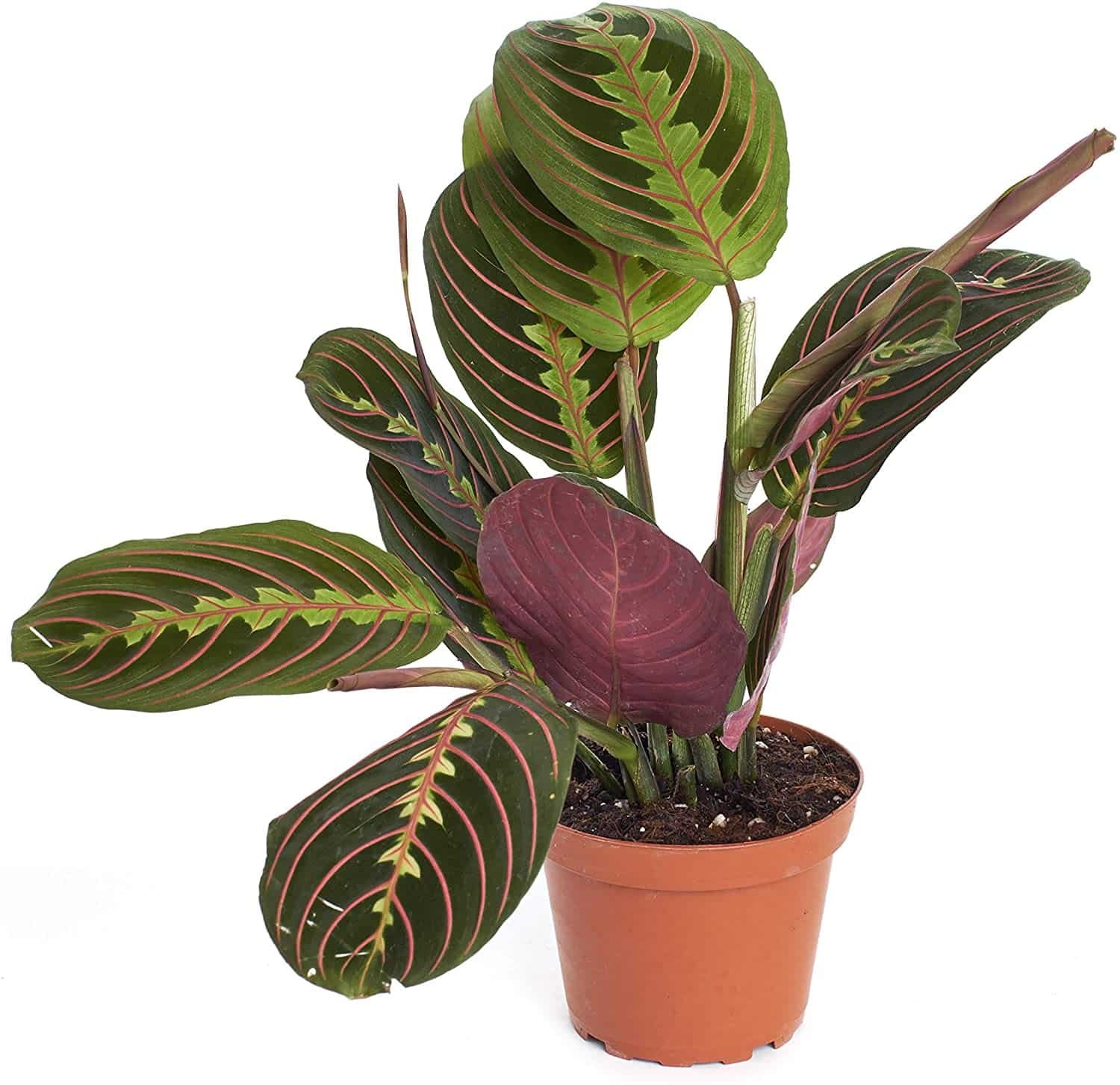 4. BAMBOO PALM (Chamaedorea seifrizii)
There is nothing more luscious than a jungle-like space in your home. If you're looking to make this happen, then Bamboo Palms is exactly what will do the trick. These plants grow up towards five feet tall and can turn any bland corner into a mini green heaven.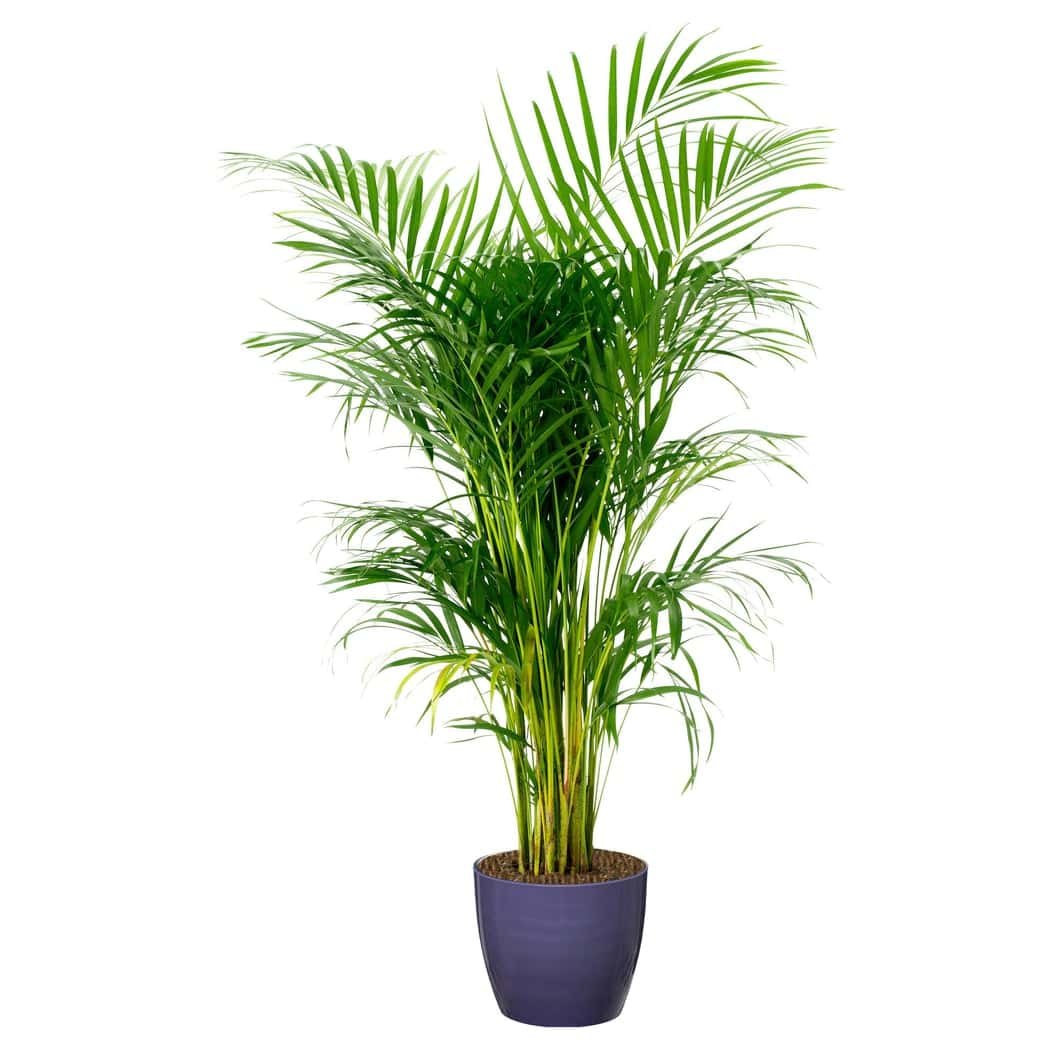 5. BIRD'S NEST FERN (Asplenium nidus)
This delicate fern has elegant, crimpy leaves that are similar to kale but won't harm your cat if she eats it.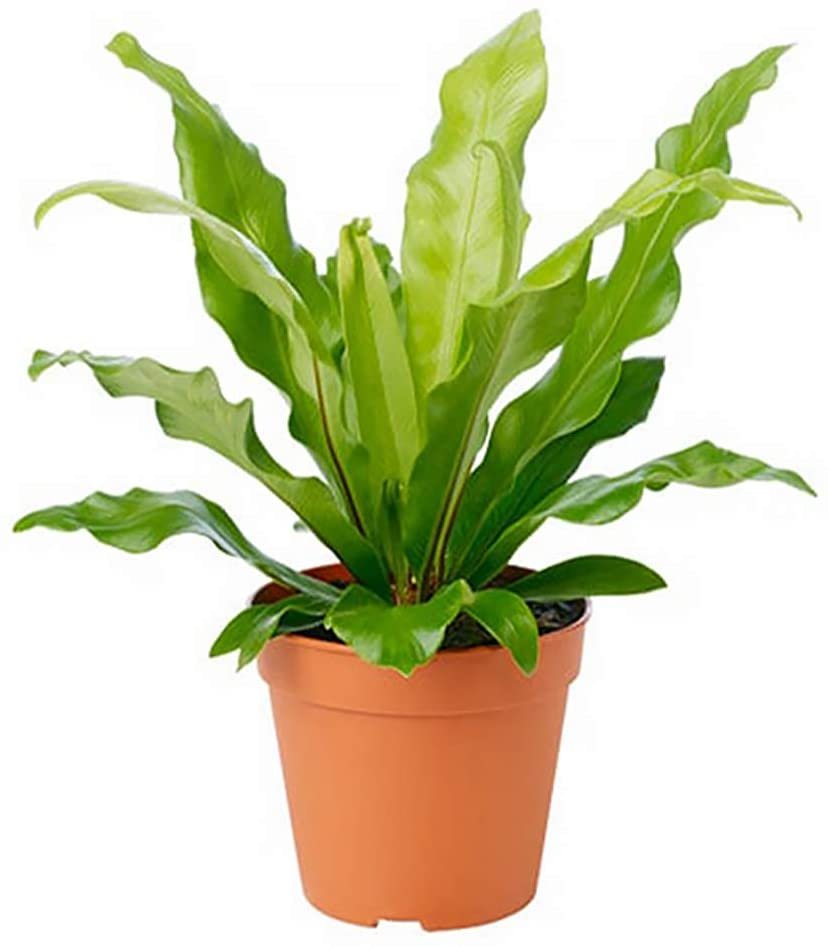 6. BROMELIAD (Guzmania lingulata)
The Bromeliad is known for being drought-tolerant but it's not uncommon to see this plant bloom with gorgeous flowers and long leaves. The best part? You can grow them up 20 inches tall, though there are smaller varieties available as well.
7. PARLOR PALM (Chamaedorea elegans)
The Parlor Palm is an impressive plant that can grow up to two feet tall. It has the size and shape of a mini palm tree, but with greenery explosion anywhere you look.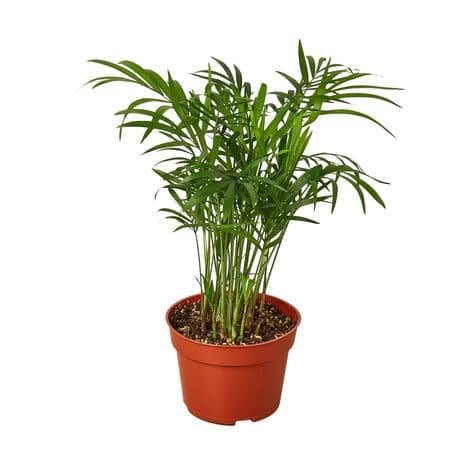 8. CHINESE PALM PLANT (Trachycarpus fortune)
This tall drink of water is versatile, growing up to eight feet in height but less cumbersome than the Bamboo Palm. This native plant can tolerate a tropical climate.
9. CALATHEA PEACOCK (Calathea makoyana)
This plant appears to be the perfect candidate for our new favorite household addition. It's not only non-toxic, air purifying, and looks great but also provides a unique feel that we're looking forward to in our space.
10. POLKA DOT PLANT (Hypoestes phyllostachya)
The Polka Dot Plant is not only a great plant for your furry friend, but it's also pretty to look at. Just make sure you keep its soil moist and give him bright light or medium-light conditions in order to see how well this bloomer does.