The internet is in love with these riveting (or rather ribbiting) amphibians. You may not have heard of them, but you will be after we tell you why! We had a little fun all over the net to put together this funny frog and wholesome list that explores just what makes up frogs & toads life today: from their diet preferences or how long they take before mating–it's incredible stuff guaranteed to make your day brighter…even if it's only for 7 seconds at least 😉
Frog posting has been a part of internet culture since forever, but it became increasingly popular up to these days. You can find dozens (if not hundreds!) pages dedicated to celebrating these amphibious critters on social media sites.
The eyes of a frog are so expressive and it's hard not to find them adorable. So have you seen the best photos of these goofy little creatures? We wanted to share our favorite pictures with all readers who enjoy looking at cute things.
Scroll down to see the most hilarious and heartwarming fave photos!
They're goofy, they're a cute funny frog, they're incredibly polite, and they'll hopefully make your day brighter.
The First Time I've Seen A Frog Riding A Fish

Frog I Saw At Zoo

The Reason The Water Wasn't Coming Out

Sandy Cheeks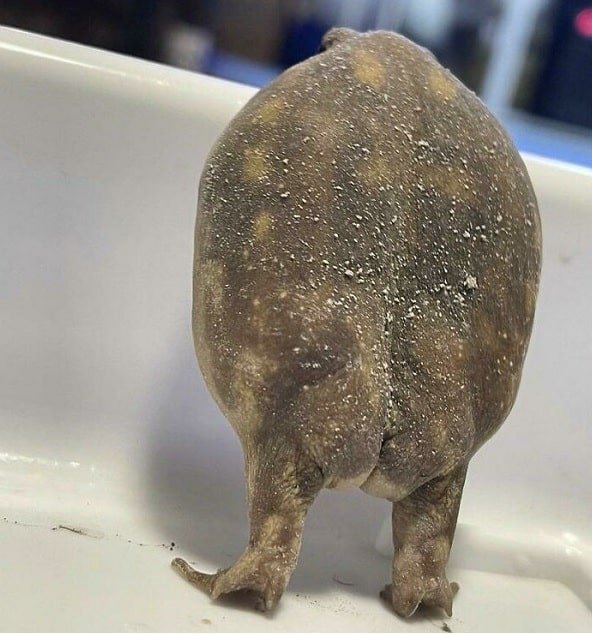 He Must Be Let In. Let Him In. He Chilly

Rain Frog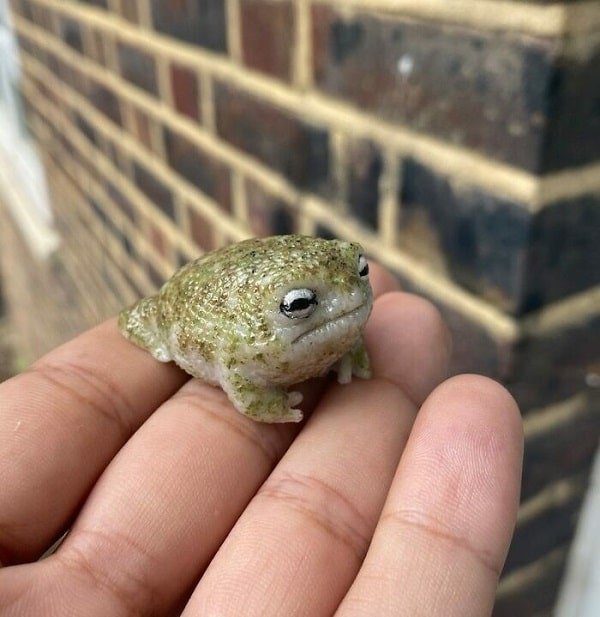 2:08:07 Am

Princess Leia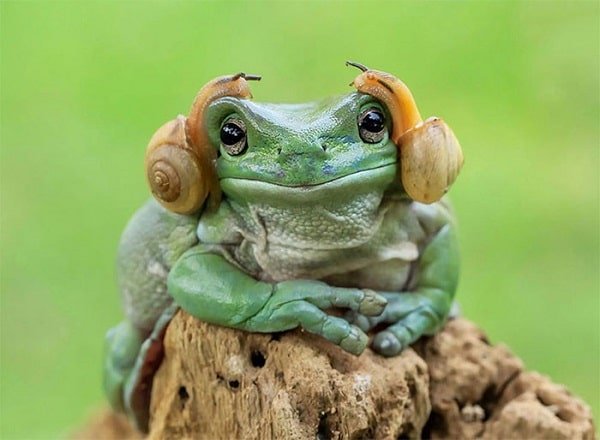 A Frog Left An Impression On This Fourth Story Window

A Very Happy Frog

Frug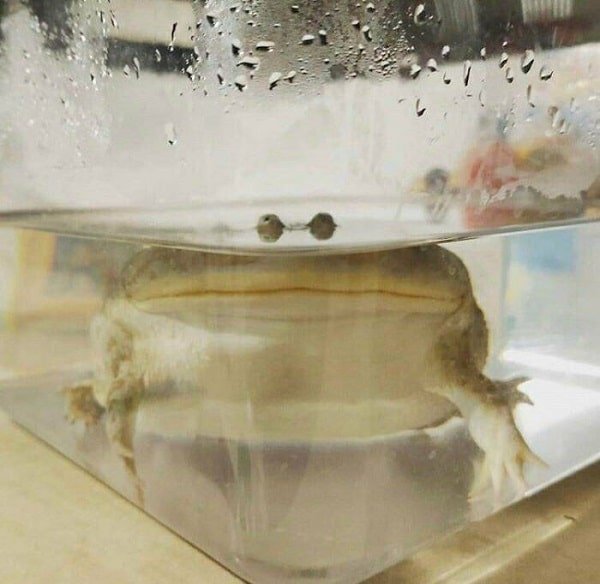 This Frog Is Too Cute For This World

Melted Frog

Newly Discovered Species Of Frog Looks Like Kermit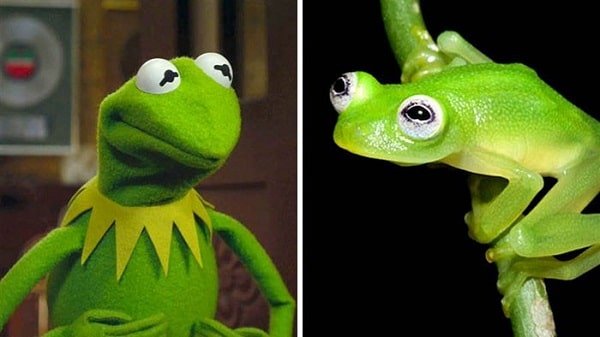 I Said Kiss Me

This Very Tiny Frog

Waiting For The Lockdown To Get Over Like

Pepper Does This When We're Out Of Crickets. Tonight's Dinner Was Worms And Her Highness Was Not Pleased

This Frog Has Made My Day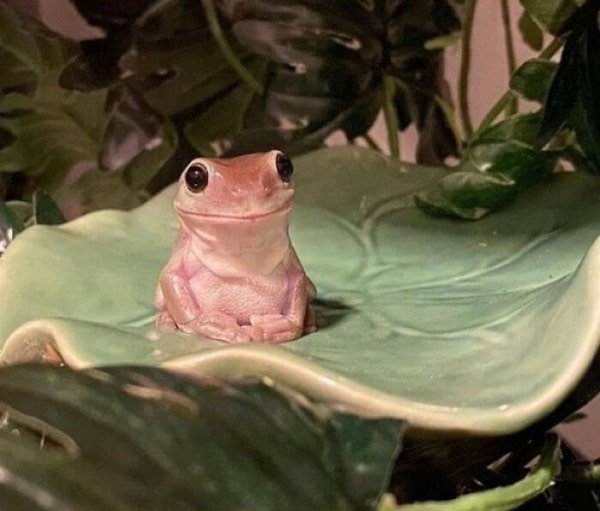 This Frog Sitting On A Windshield

My Baby Boy

A Mushroom Sprouted In My Frog's Bioactive And He Seems Awfully Happy About It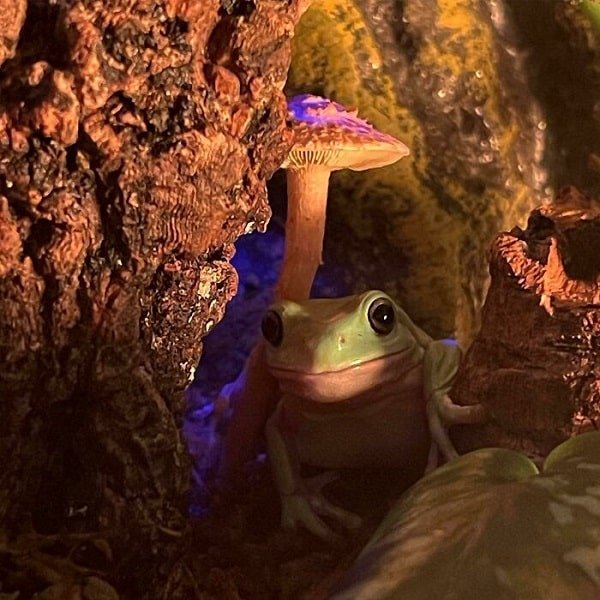 Black Rain Frog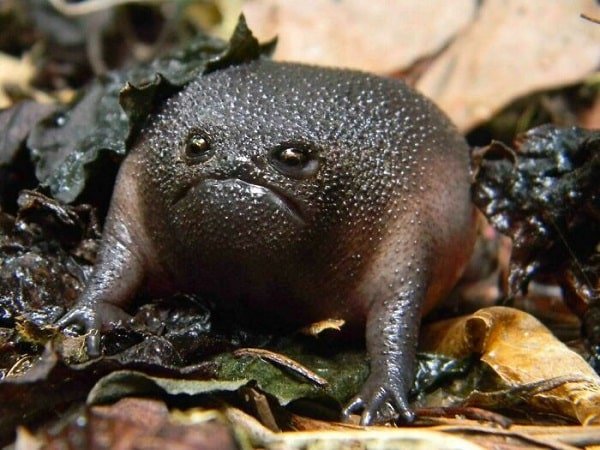 She Is Perfect!

You Never Know When A Frog Family Is Watching You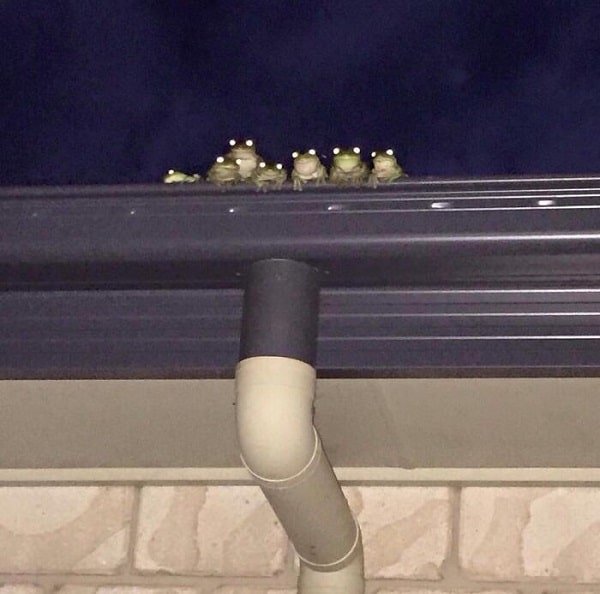 Derpy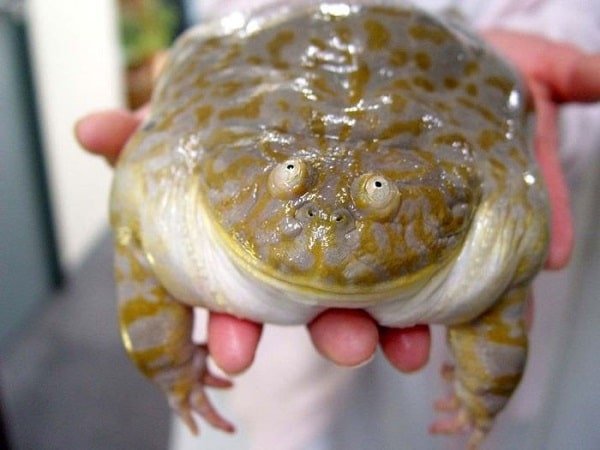 Frog Day 11

He Stands. He Watches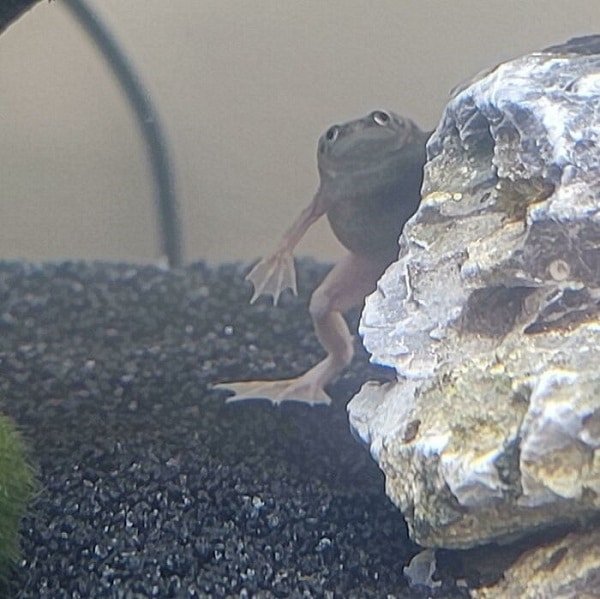 I Think I Interrupted A Meeting Last Night On The Patio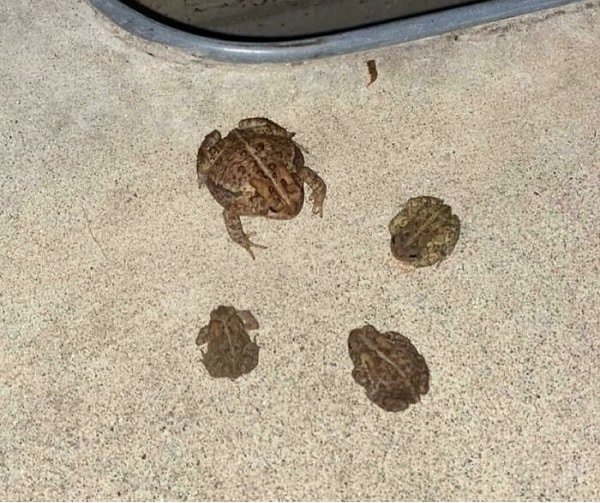 The Toad That Hangs Out On My Porch Needed A Hat

Froggy In A Chair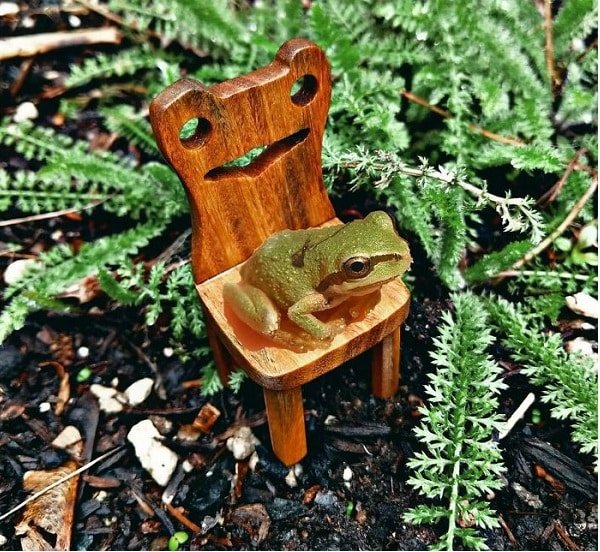 C H O N K Y B O Y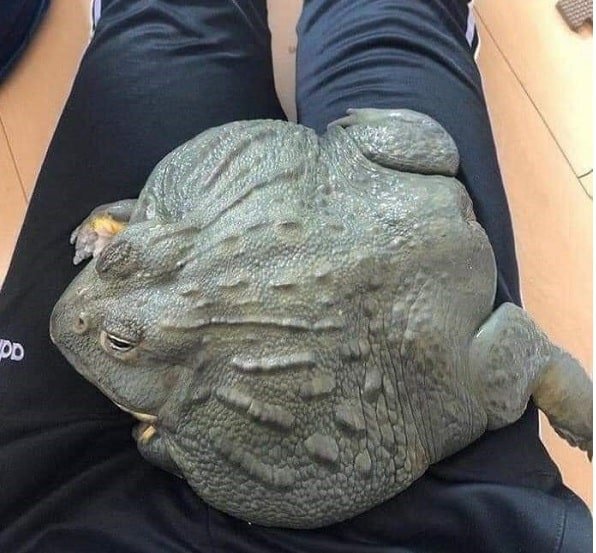 Why Do They Do This?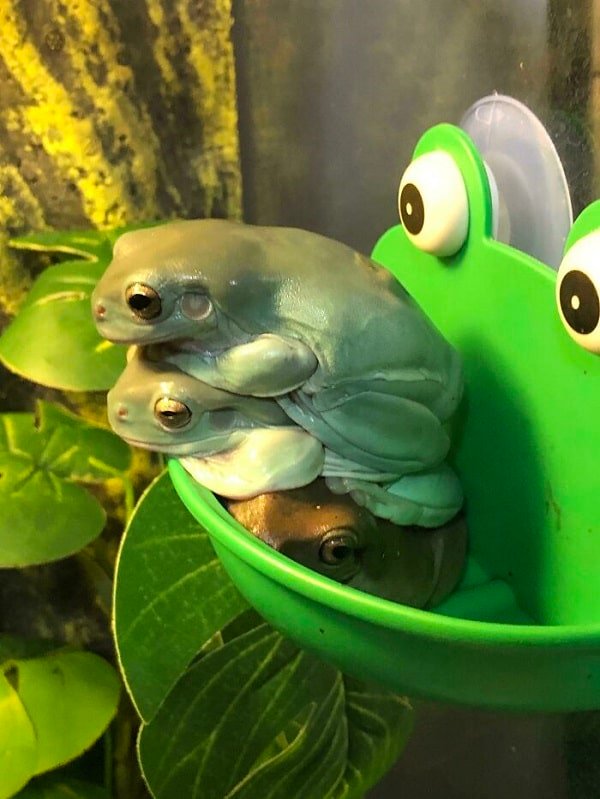 Suriname Giant Marine Toad

Y'all Just Gonna Scroll By Without Saying Howdy?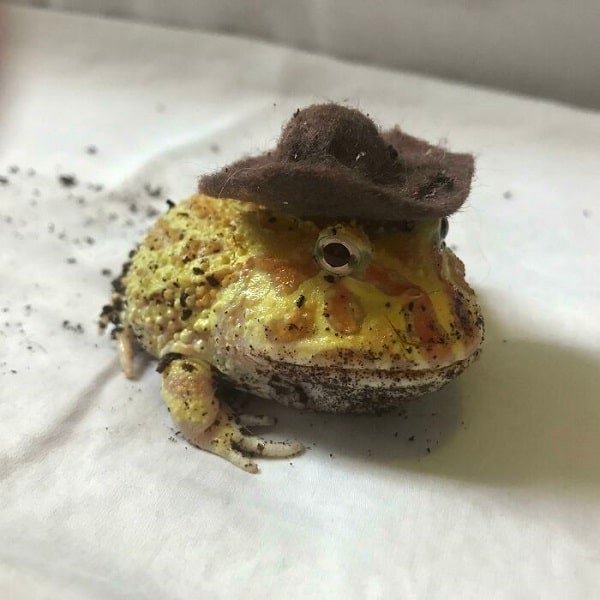 Frog Fun Facts
There is evidence that frogs have roamed the Earth for more than 200 million years, at least as long as the dinosaurs.
The world's largest frog is the goliath frog of West Africa—it can grow to 15 inches and weigh up to 7 pounds. A goliath frog skeleton is featured in Frogs: A Chorus of Colors.
One of the smallest is the Cuban tree toad, which grows to half an inch long.
While the life spans of frogs in the wild are unknown, frogs in captivity have been known to live more than 20 years.
There are over 6,000 species of frogs worldwide. Scientists continue to search for new ones.
Toads are frogs. The word "toad" is usually used for frogs that have warty and dry skin, as well as shorter hind legs.