It isn't uncommon for dogs to show signs of affection, but this doesn't necessarily mean they are happy. Your dog's body language can tell you a lot about their mood and how happy they are.
What did dogs do when they are happy? Dogs with a good mood will show off a variety of telltale behaviors, such as wagging their tails, slobbery kisses, and a wide smile. Your dog's body language tells you a lot about their mood, so it's important to learn how to read it.
You can tell if your dog is happy by looking for these 12 signs:
1. Floppy ears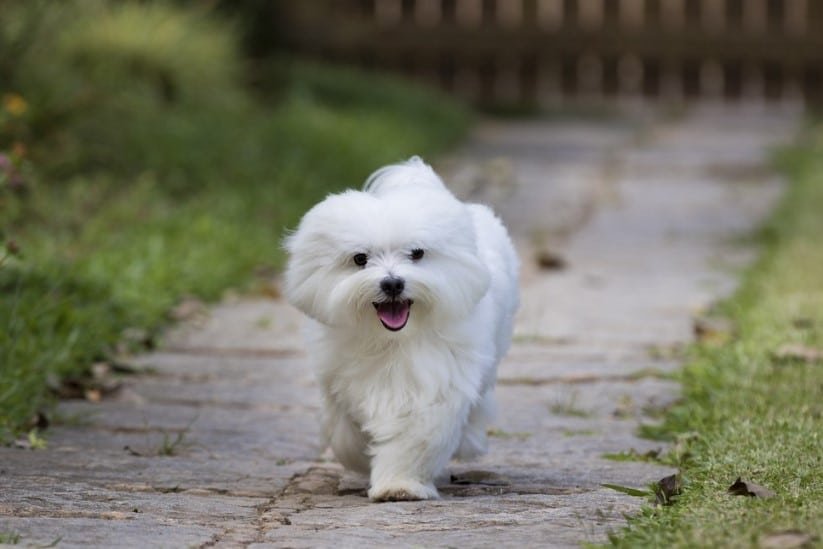 Naturally, their ears will fall and rest on the sides of their head. When a dog's ears are pinned back, it usually means he or she is under stress.
2. Soft eyes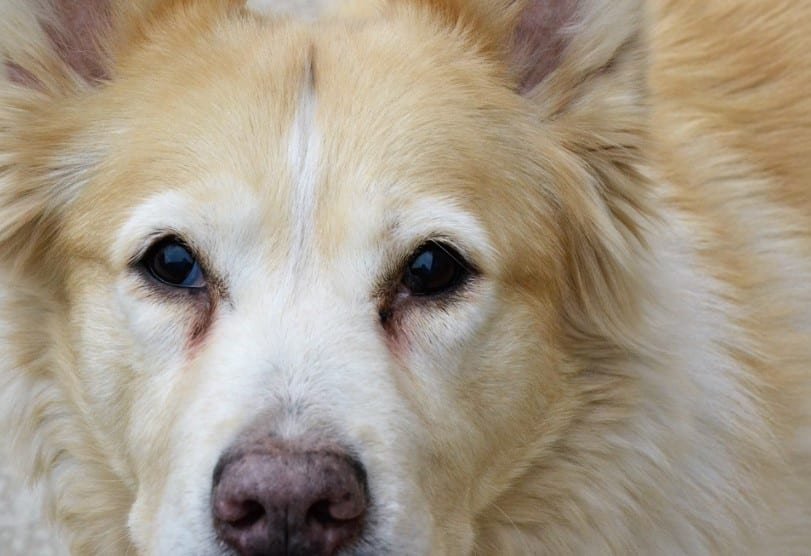 Dogs with contented eyes have a more normal appearance. Their eyes will be soft and relaxed, and they'll blink frequently.
3. Body wriggle
A dog's entire body will appear soft, relaxed, and wiggle when it's happy! Their muscles will appear relaxed and free of tension.
4. Smiling
They appear to be smiling when they are happy. Some teeth may be visible but not in an aggressive manner from the mouth's open position.
5. Rapidly wagging tail
When a happy dog wags its tail, the tail wags its whole body.
6. Good behavior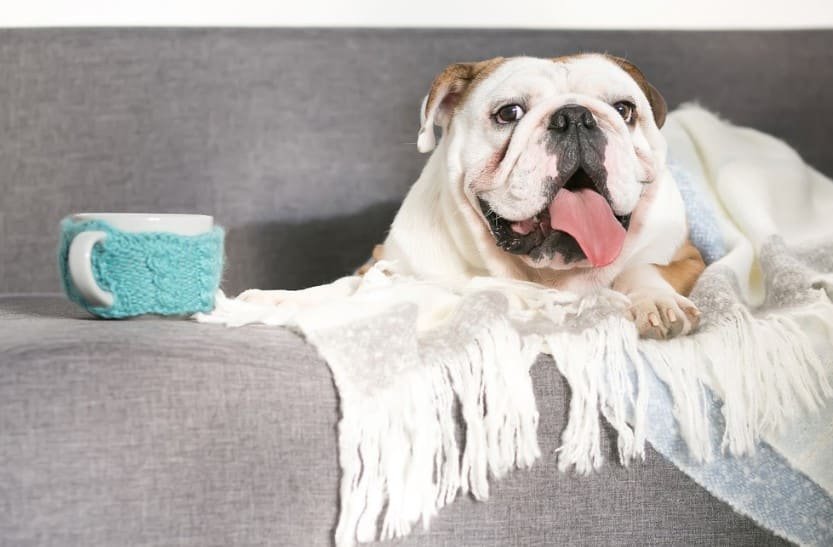 Happy dogs are more likely to behave themselves. Boredom and a lack of mental stimulation are common causes of destructive behavior. Another common cause of destructive behavior in dogs is a dog's fear of being alone.
7. Enjoyment of playtime and walks
You may want to be on the lookout for signs that your dog is not feeling well, such as an unusually quiet demeanor.
8. Good appetite
A sudden decrease in your dog's desire to eat could be a sign that he or she is ill or distressed.
9. Lots of sleep
Dogs that are healthy and happy can sleep up to 16 hours a day. It is possible that your dog's lack of sleep is a sign of stress.
10. Belly up
A happy dog is one that wags its tail and shows you its belly and tongue.
11. Play bow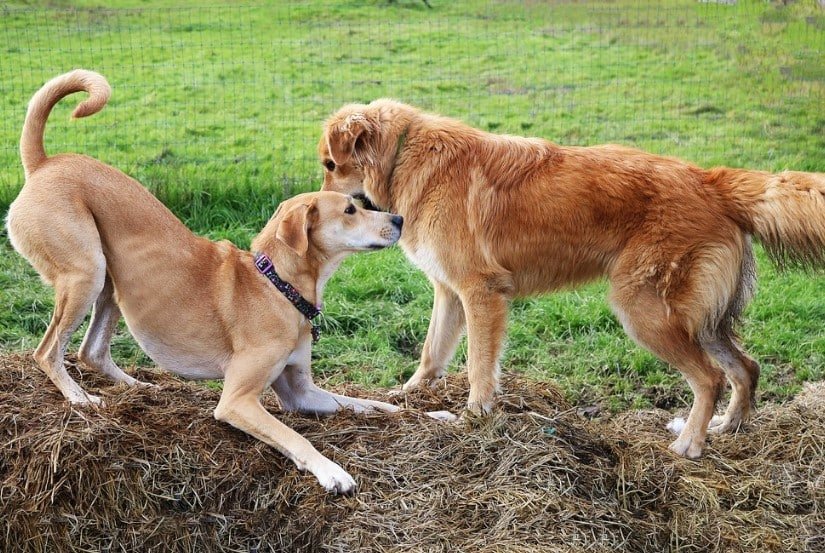 When a dog bows, they're letting you know that they're up for a good time or want to play. Dogs perform a play bow by lowering their chests while keeping their rears raised.
12. Friendly towards others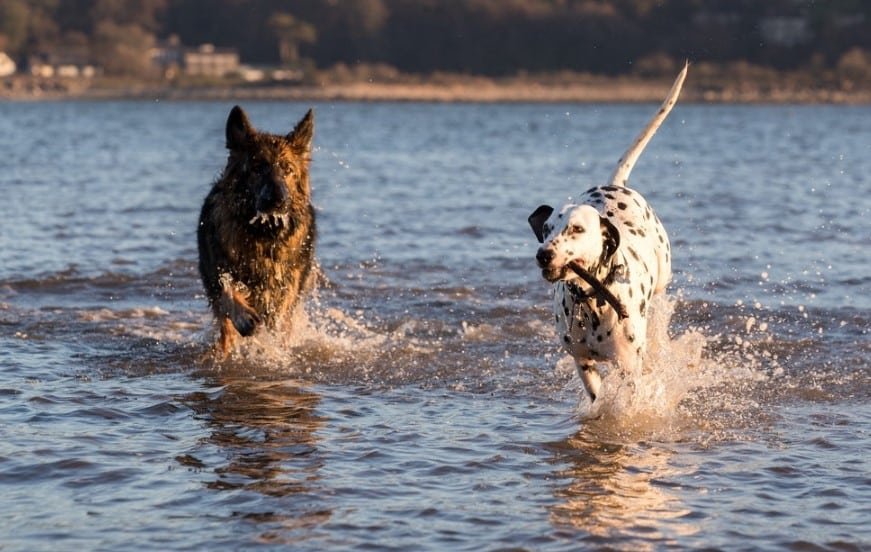 It's a good sign if your dog is outgoing at the dog park, friendly with the family's other pets, and not overly aggressive toward strangers' pets or humans.