Meet Brian Gosling. Brian is a baby goose who waits by the riverside for his friend to take him for a ride in his boat.
He's a fluffy little fella who loves boating.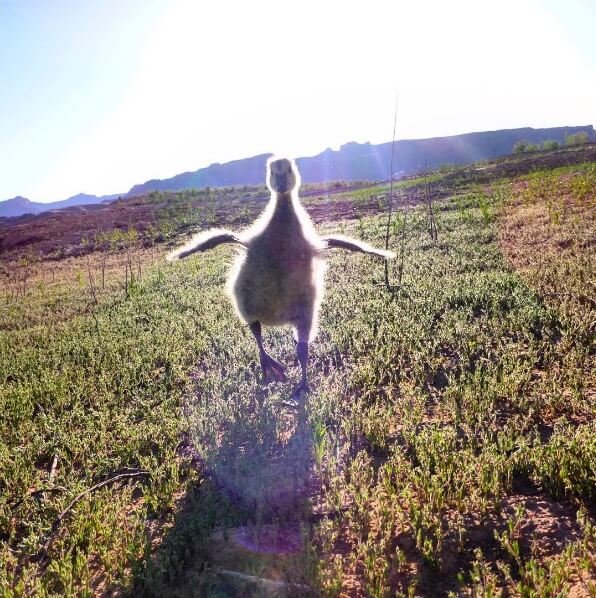 Erik Kopperud, a self-proclaimed outdoor enthusiast, rescued Brian who is constantly traveling about with his new companion
Brian and Erik have become extremely close in their travels!
Brian is with Erik through all his journeys, whether they be on land or on water, indoors or out.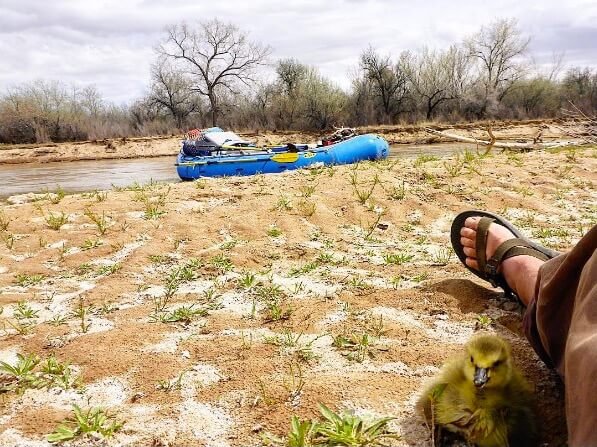 Sometimes Brian likes to take a little dip in the water.
After he does, he always makes sure to come right back to his human dad, Erik.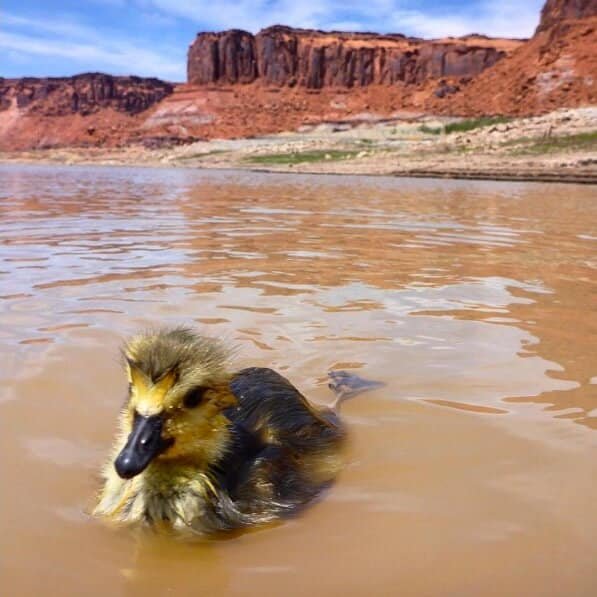 Brian is still a baby at this point, and has not developed her waterproof adult feathers yet!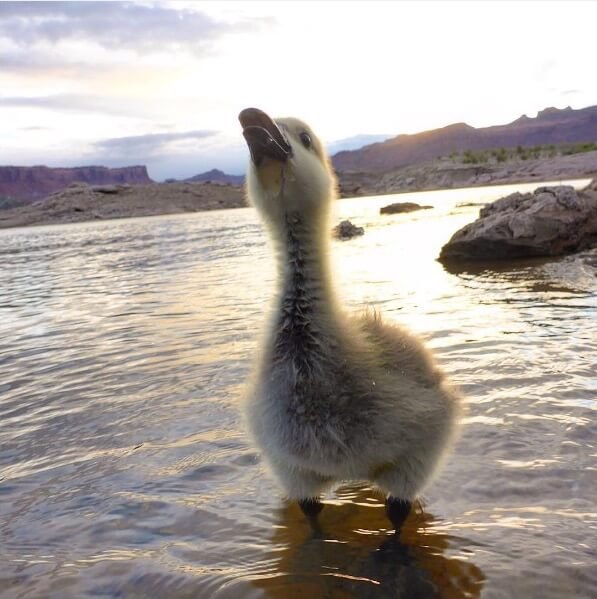 Brian isn't shy about demanding attention and will jump into Erik's pocket when he gets tired of walking.
Erik tracks their travels, and Brian's constant development, with a series of photos on his Instagram account.
They will for sure continue well into the future.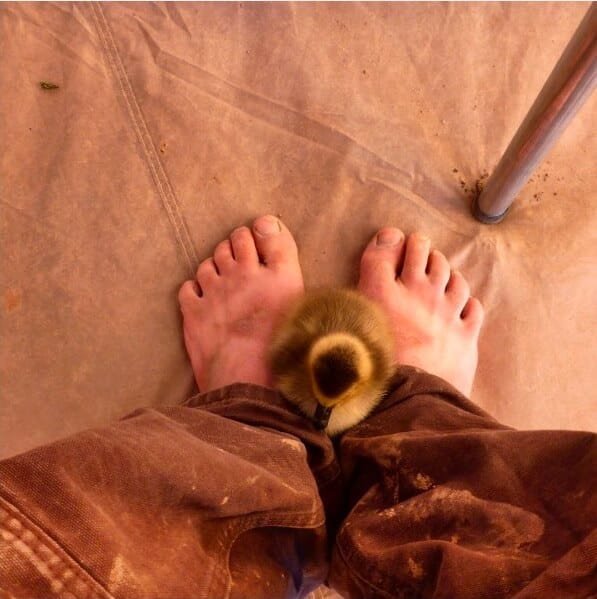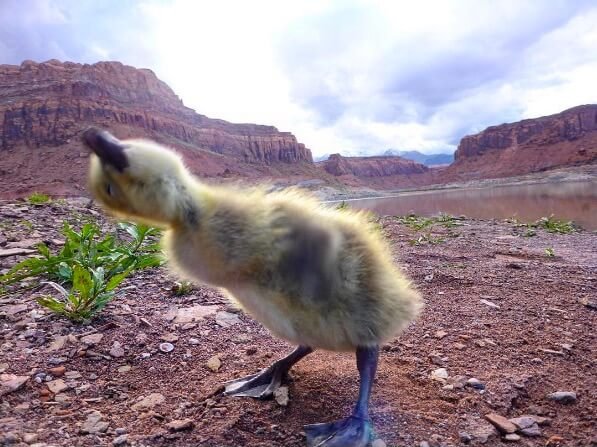 If you can't get enough of Brian Gosling, then you obviously have good taste in cute animals, and you can find more of him on his Instagram page!
If you know someone who might like this please click "Share" below!