Norman Husky Pomeranian has become Instagram's new star puppy! His dad was a Pomeranian and his mom was a Husky. He really is one of the most adorable puppies you will ever see!
Norman in all his glory.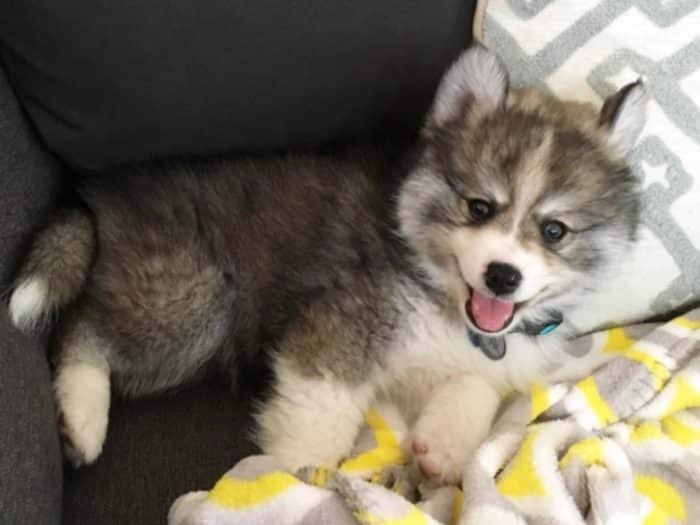 Look at those eyes!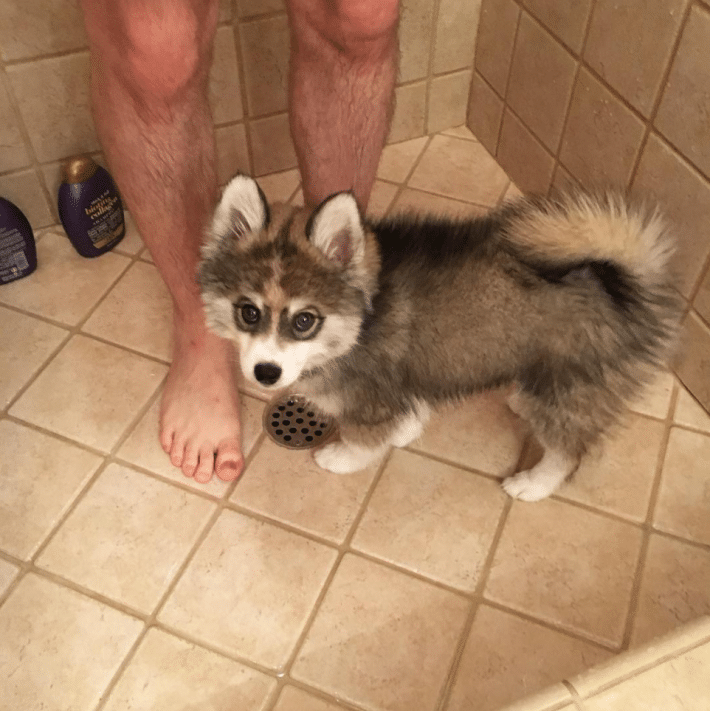 Norman's human parents, Rachel and Matt, adopted him in Los Angeles.
Norman has adorable siblings to play with in his new home!
This is cuteness overload!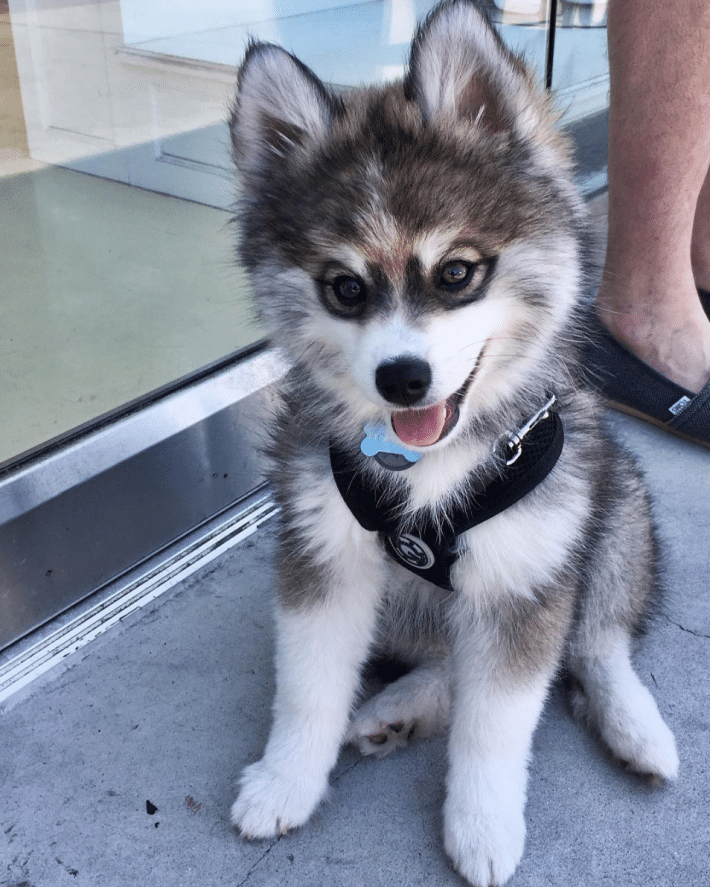 It is no wonder he was adopted right away!