Jordan Kahana, 30, found two abandoned puppies while driving along a remote road in the Arizona desert. He took them right to the vet to make sure they were treated for severe dehydration, and then, Jordan adopted them.
The three have been inseparable since that day. They have been traveling across the United States and have visited 35 states and traveled over 30,000 miles!
The Jordan and the pups, Sedona and Zeus, travels can be found on Instagram and YouTube!
Take a look at the adorable images below.
1
2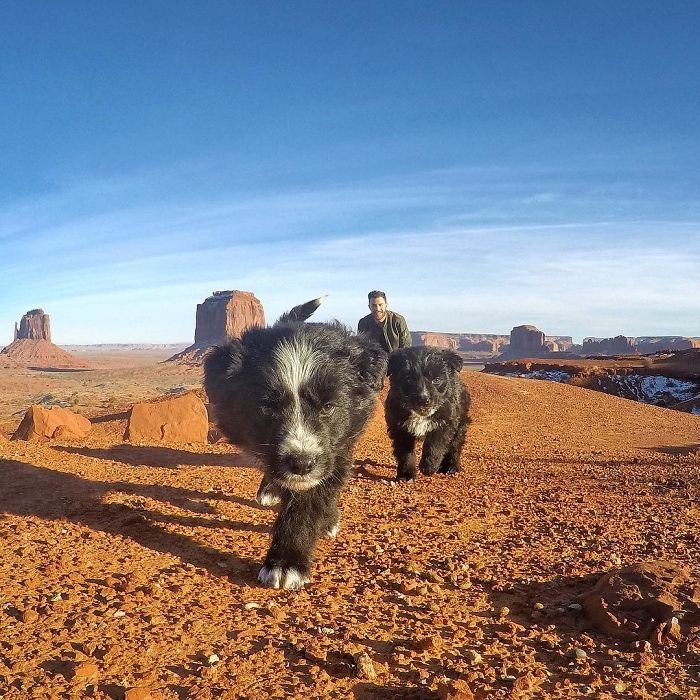 3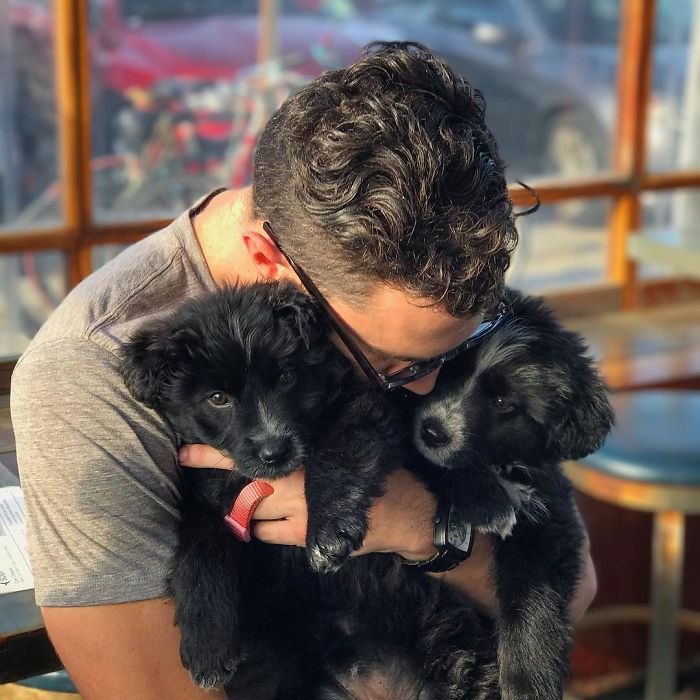 4
5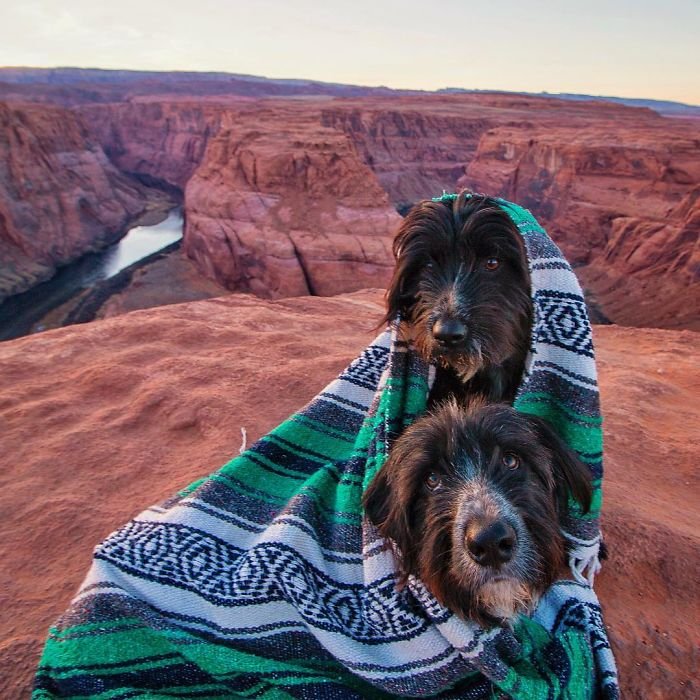 6
7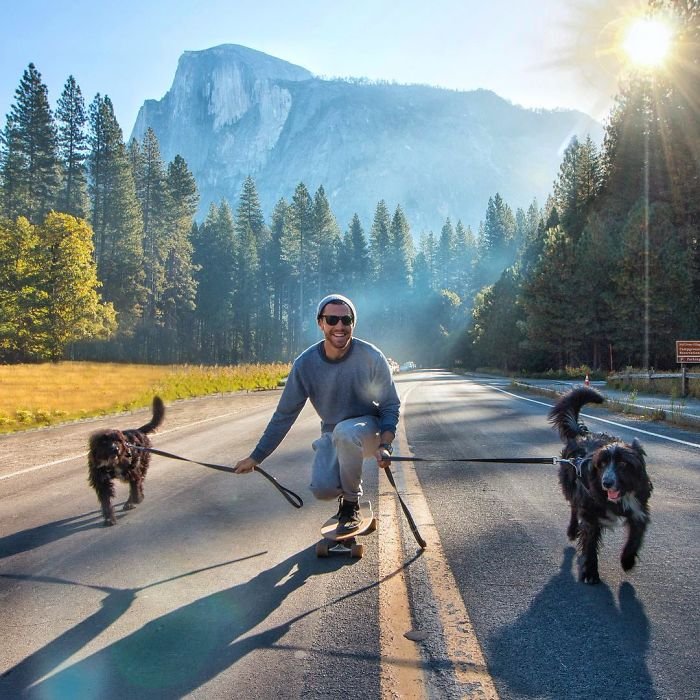 8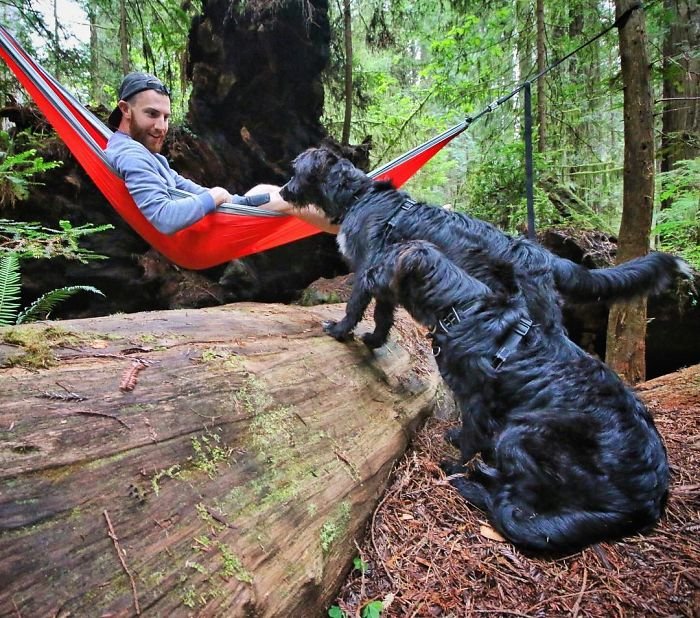 9
10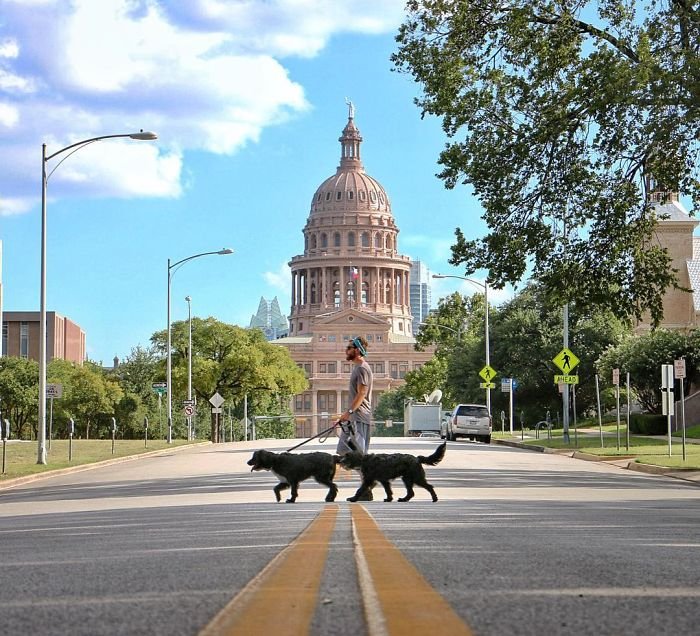 11
12
13
14
15
16
17
18
19
20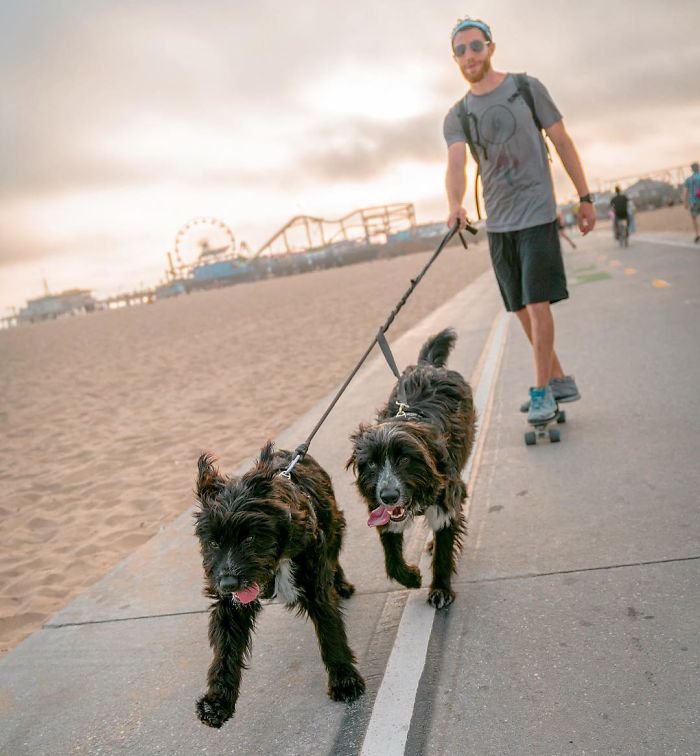 21
22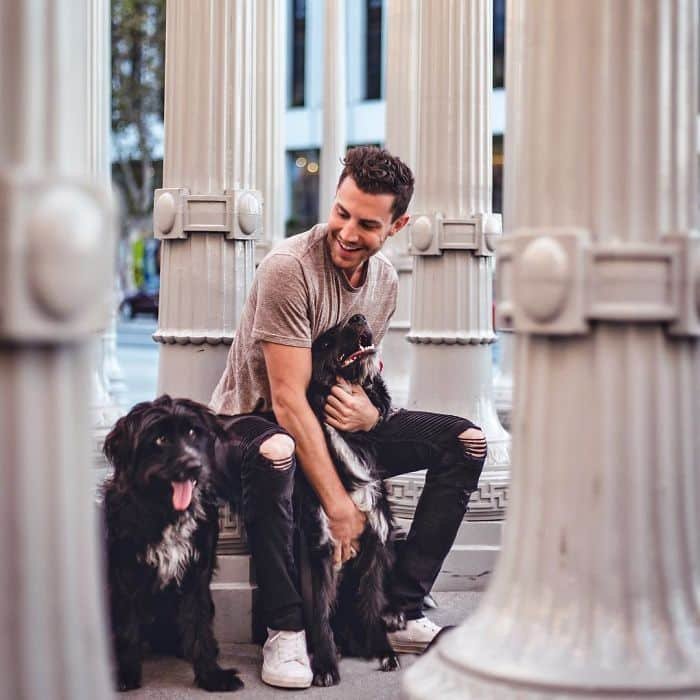 23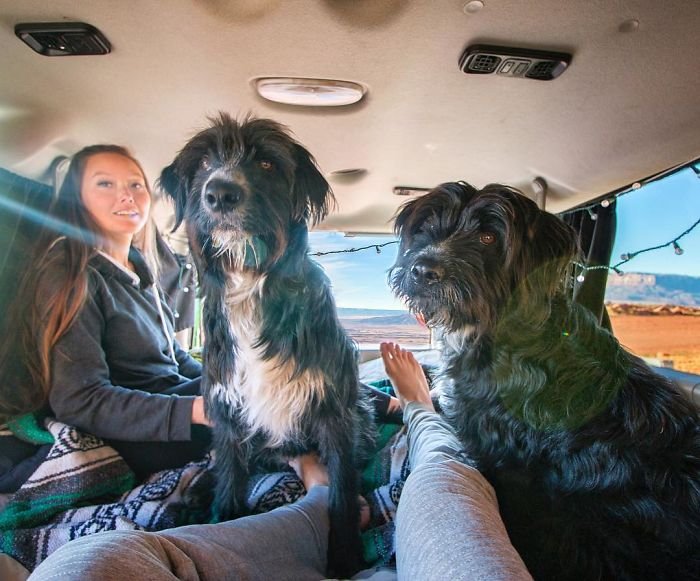 24
25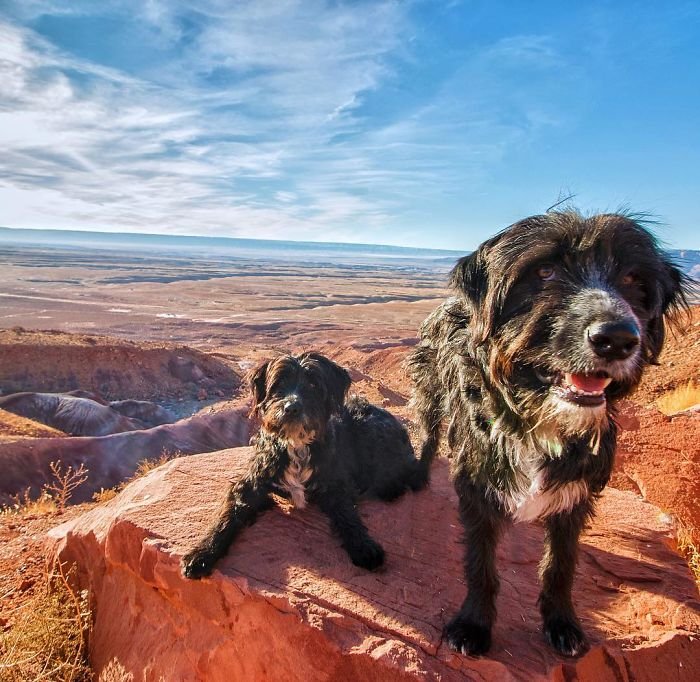 26
27
28
29
30
31
32
33
34

35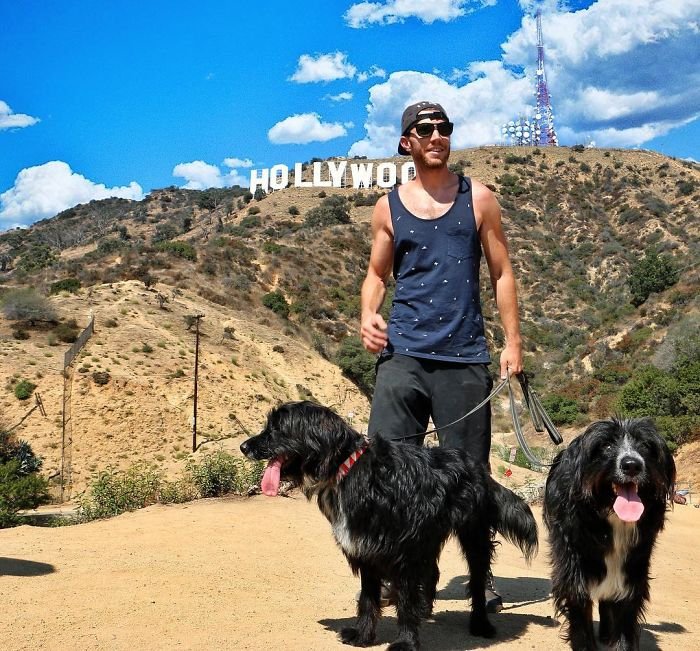 36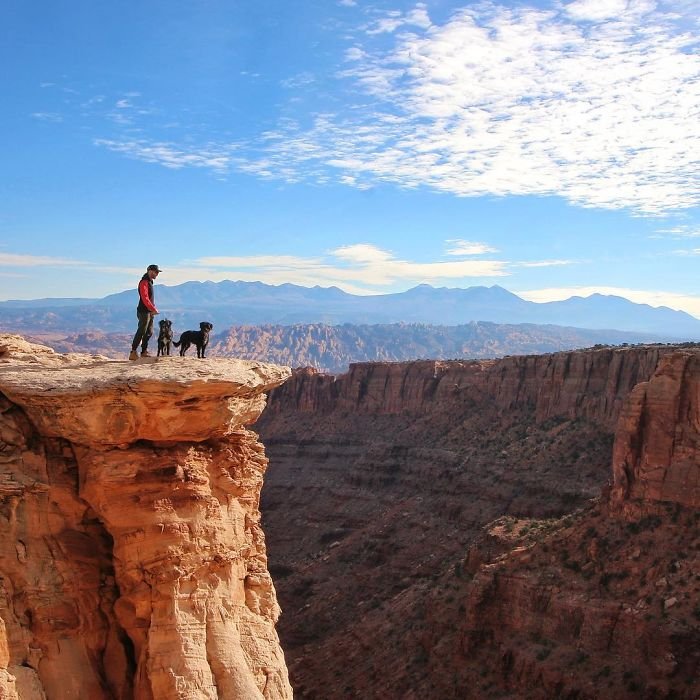 37
38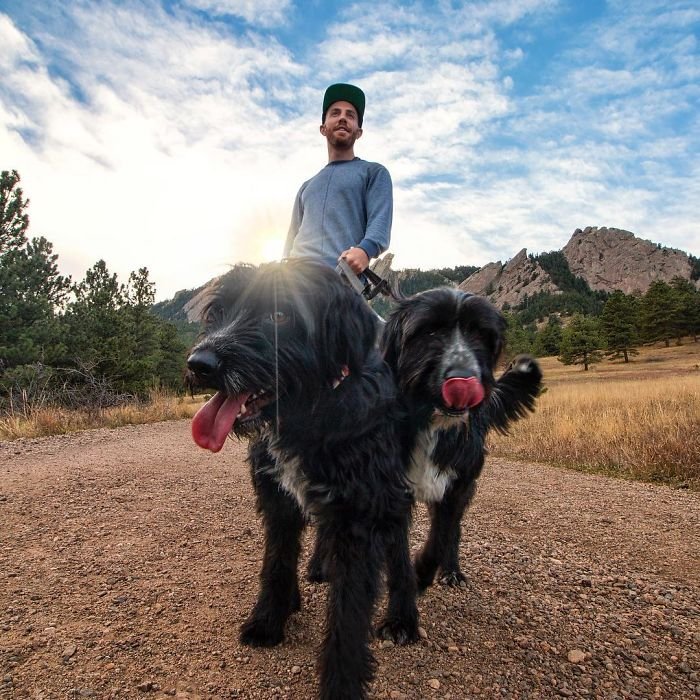 39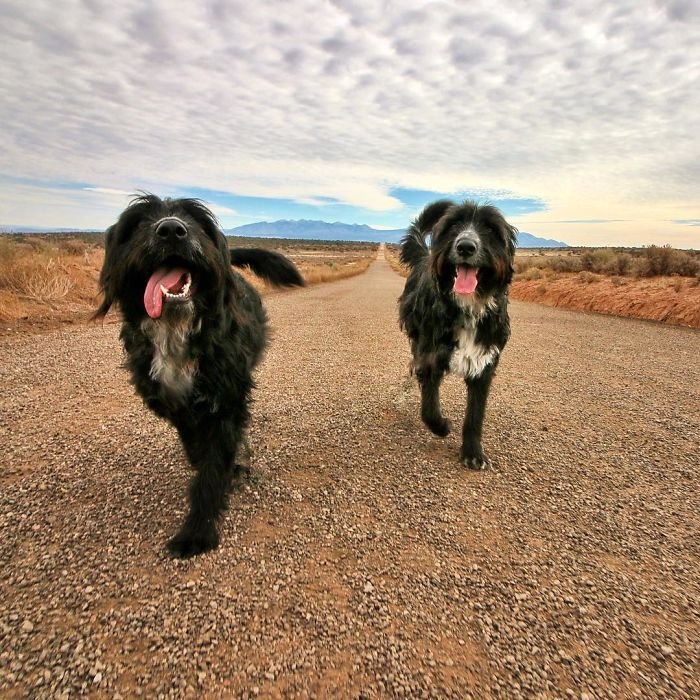 39
40
41