The Hero Dog Awards of 2015 were held in Washington D.C. where they were awarded for their bravery, courage, and saving human beings.
Rambo the German Shepherd, lost his limb while fighting the global war on terrorism. Despite having an amputated limb, Rambo has 622 searches to his glory.
Glory, the arson girl
This gorgeous Labrador is popularly known as the Arson girl because she has the special power to sniff out arson fires.
Chara, the Guide/Ears of the person
Chara, the only recorded dog in the world to predict myoclonus-dystonic seizures in a person, before its onset has been the ears of her mommy.
Axel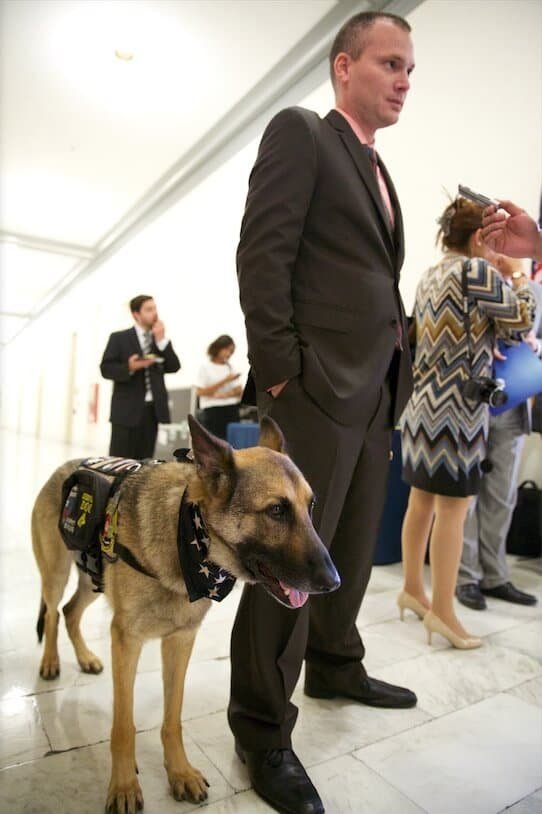 Alex is a handsome German Shepherd and is the only elixir in the world for his daddy, Marine Capt. Jason Haag.
Glory
Glory is known as the Queen of Search and Rescue. Because Glory could not make it to the convention of Heroes, so her owner attended for her.
Hudson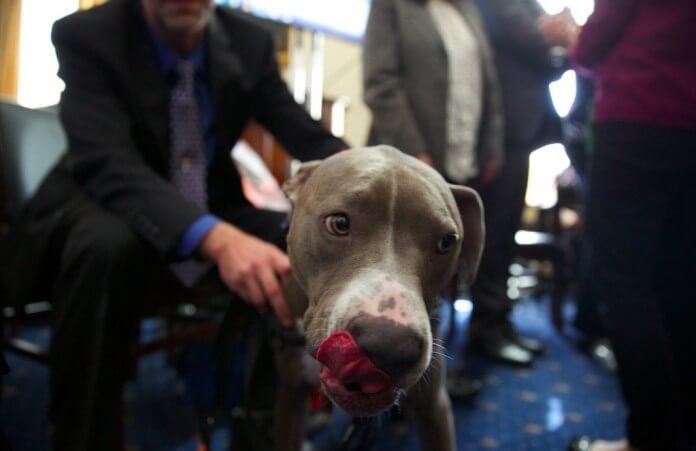 Hudson, the therapeutic dog who was left to die on the rail tracks by his previous owners, is now helping people find peace through Hudson therapy.
Dax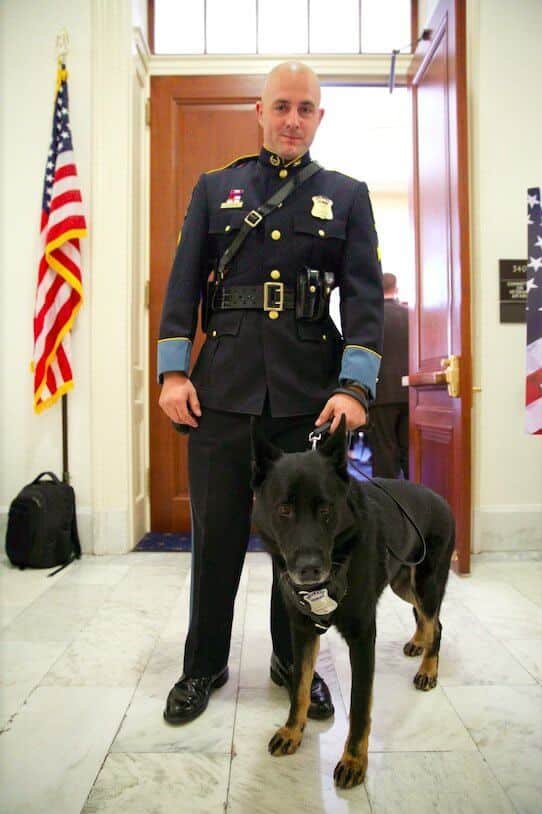 Dax is a proud police dog hero who saved Sgt. Chris Alberini in a crucial moment.
Harley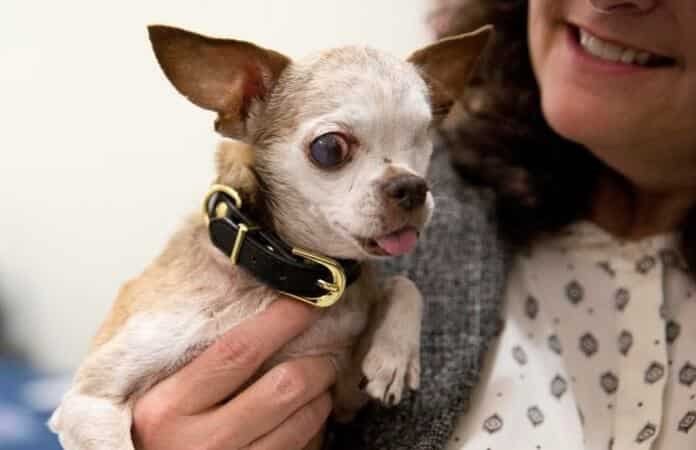 There are a million horror stories of the puppy mills in his past. Harley lost his eye to cage washing gone wrong and now is the leader of the army of Anti-puppy mills.
Share these hero dogs with your friends too!