Lolita is a beautiful girl with an adorable face.  She was born as a result of a cross between a Schnauzer and a pit bull. This poor girl has been sitting in the shelter for five years waiting for someone to adopt her!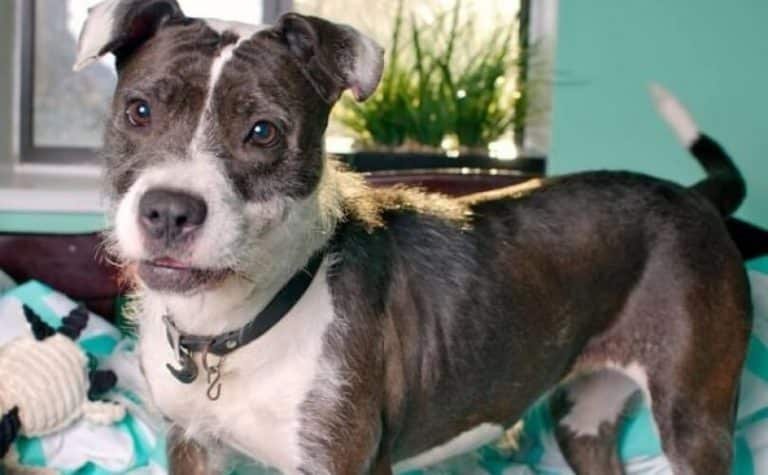 Lolita is at Heavenly Angels Animal Rescue Inc. in Ozone Park, NY. She is such a beautiful, special, intelligent, charming, witty, athletic, dog and just wants to find her forever home.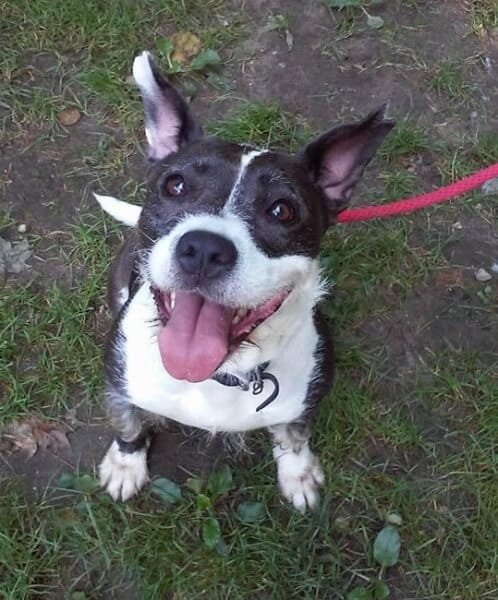 If you think your life just isn't complete without lovely Lolita, you can view her Petfinder profile and request an application.
If you know someone who might like this please click "Share" below!