Leo the cat has been homeless his whole life and is used to fending for himself. His life, however, was changed when he met animal rescuer Burcu Emel, in Ankara, Turkey.
Emel noted to petoskop-"In the garden of our apartment, there is food and water containers for cats. For that reason, a garden is a popular place for local cats."
Leo was afraid at first. "He was looking at the open buffet in our garden from the neighboring building's wire," Emel said. Over time, he began to come into the cat sanctuary for food.
"When I came out from the door in the morning, he greeted me with a smile. He was an extremely soft-tempered male. He did not fight, he did not swat."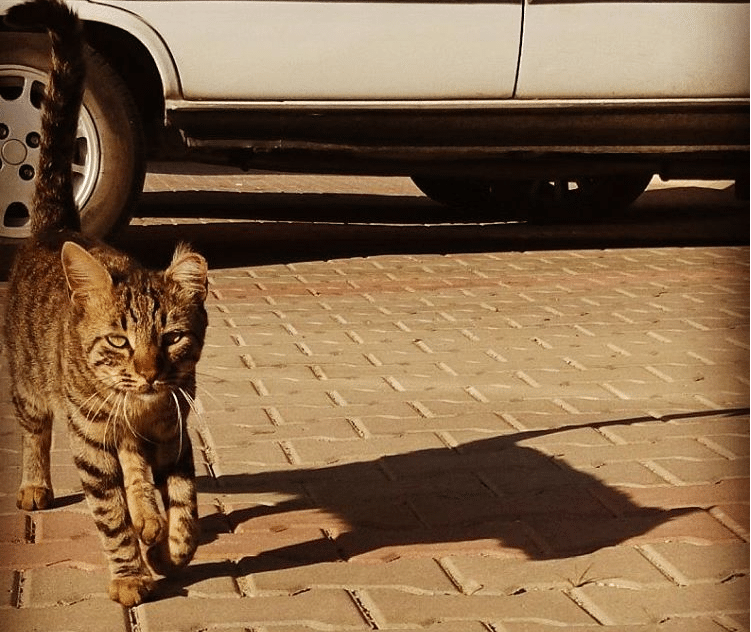 Once the cats visit Emel's, they are spayed/neutered, vaccinated, and treated before they are returned back out to the wild. Leo decided he was not going to be caught and would jump into Emel's car at every opportunity!
It was obvious that the young cat wanted a home and didn't want to be out in the wild anymore. A woman named Yağmur took Leo in and they are a match made in heaven!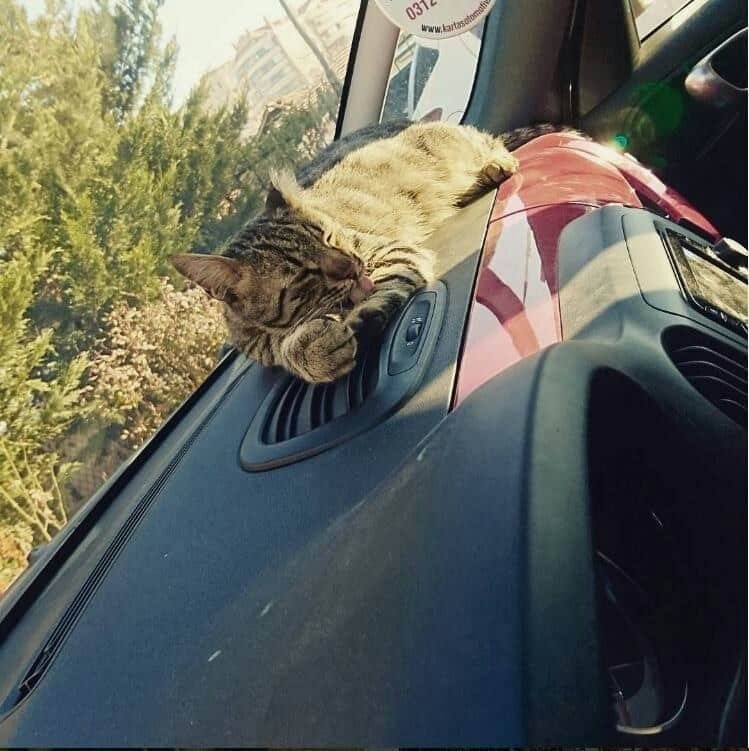 Leo no longer roams the streets and is happy in his new home.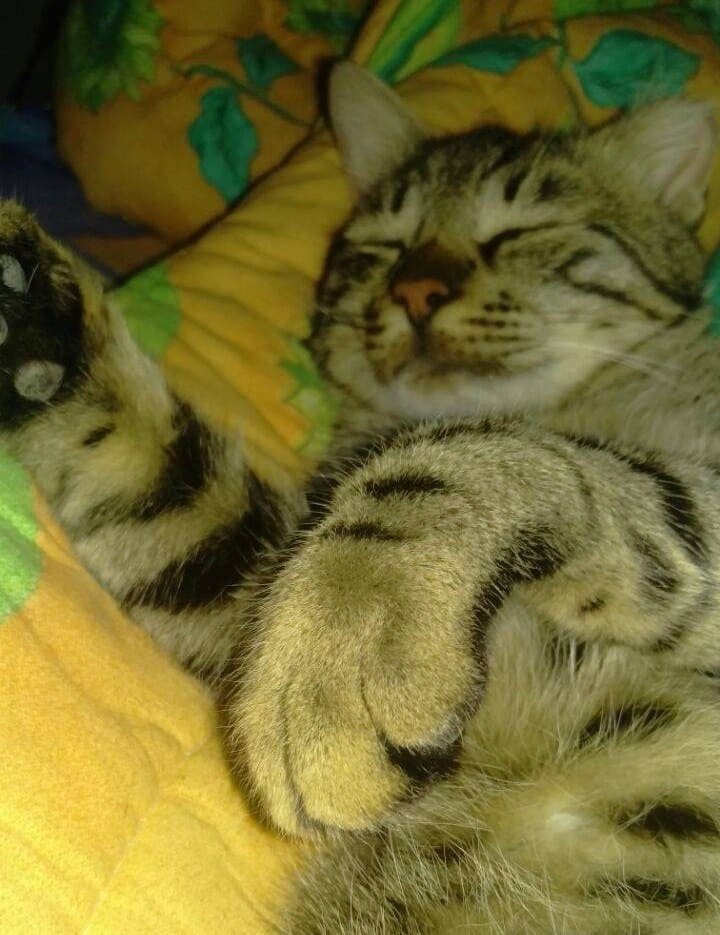 If you know someone who might like this please click "Share" below!